Hey,
this is my first post (I am quite a lurker) here. I am teaching myself unreal and vfx in my free time and decided to take part in hopes it'll keep me going.
I wanted to start earlier but got sick, will see how far I can get with the time I have left.
My inspiration is the space boat from the movie Treasure Planet (https://youtu.be/5alUZ5XUF1o).
Final: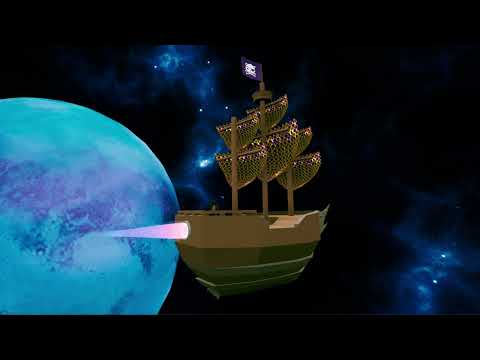 Not from me:
Mesh from Pirate Ship Cat - Download Free 3D model by N e e K i r i (@uno_leternita) [2c5b5c1] - Sketchfab
(I changed the sails, the materials and removed the cannons)
Planet texture from Planet Mars Texture Maps
Space texture for the skybox from Spacescape – Alex Peterson