Concept: Create a ball out of particles and animate it in niagara.
(Later spontaneously made it explode because why not)
Fun fact: I have never animated a bouncing ball before for some reason!
Final video and gif for the thumbnail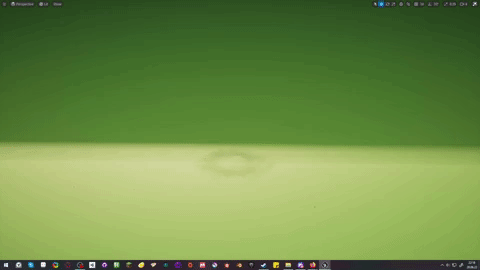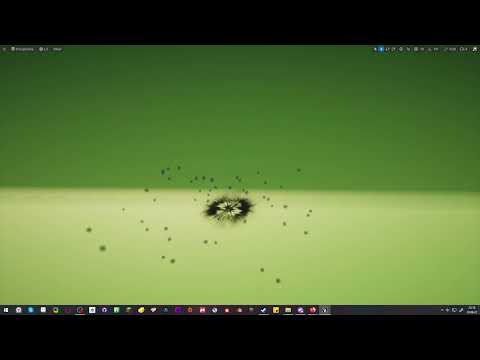 ---
Original post:
The ball starts at the system location, so if you place it on the ground it looks like the ball is actually bouncing off the surface. Thanks to long covid I am unsure if will be able to update but fingers crossed.