Hello everyone !
I'm currently reading The expanse

and I've been inspired by Tobias Noller starfleet engine (Tobias Noller: Sketch #6 WIP - #4 by TobiasTobasco).
This is a preview scene, I wanted to try something more stylized than the TV show and also be sure the fx works fine when isolated.
This spaceship is the Razorback, one of the fastest spaceship in our solar system equipped with a Epstein Drive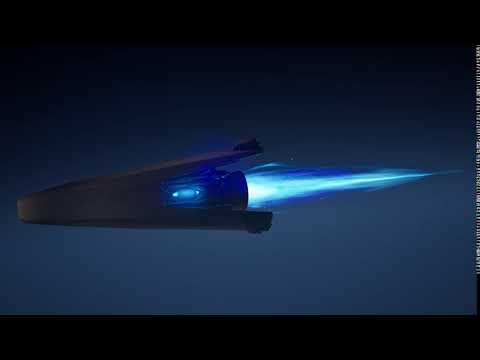 You can see more shots here : https://www.artstation.com/artwork/w6O919
Since this will be part of a short realtime sequence I'd love to have some feedback from you guys before I start working on the complete sequence.
Cheers !