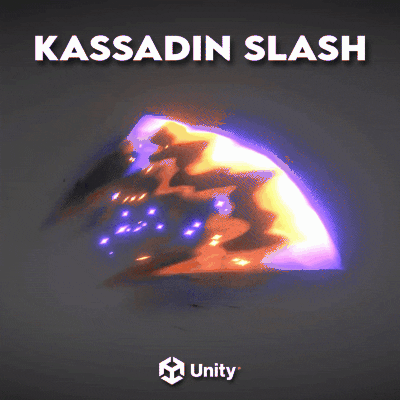 Always admired LoL Visual Effects team. Fascinating work over the years!



So I decided to pick one and give it a go at recreating.
I had so much fun recreating this VFX in Unity that I also decided to share that knowledge in a video tutorial for the more curious and aspiring vfx artists!
Oh and I made a few more variations then I expected!
Enjoy folks!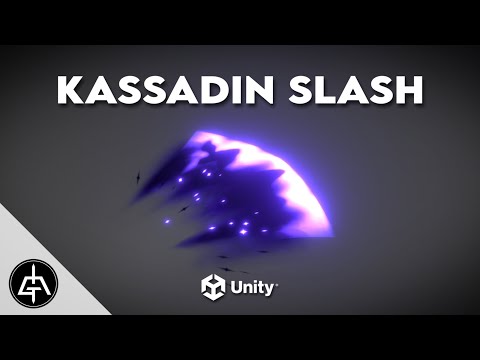 For HQ screenshots btw:
https://www.artstation.com/artwork/DAZKyE