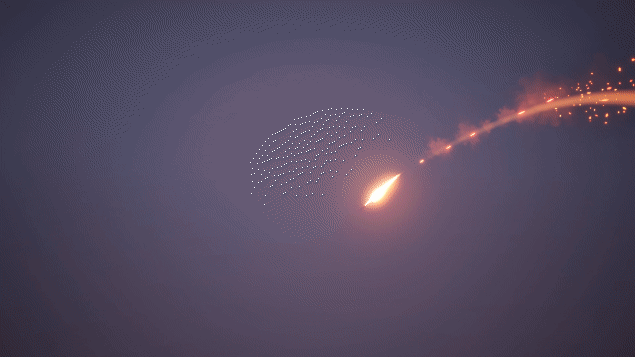 Cheers everyone for the comments and critiques during this sketch! I had a blast and learned alot!
Everything below here are WIPs.
---
I just created a couple of explosions before this event so I figured why not show them here.
My first explosion I ever created was of course from Partikel's course, but hopefully I've moved past that now

I would love some feedback!