Hey all,
I was wondering if anyone had some guidance on improving the resolution of Embergen renders? When I scale them up for larger explosions they look pixelated like below (obviously because the render resolution is 256x256)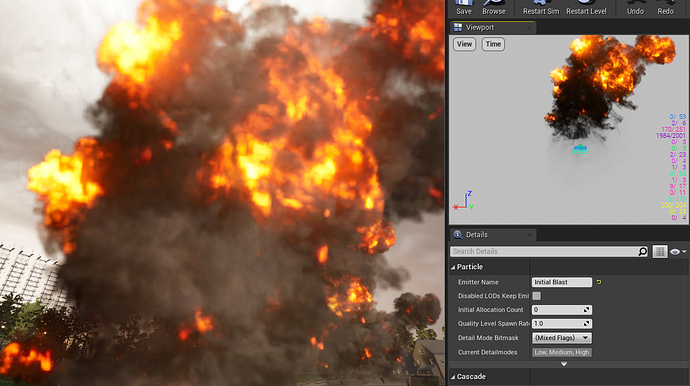 My question is what is the best way to improve resolution? If I increase the sprite szie to 512 x 512 then the end flipbook size has to be 8k x 4k in size and this doesn't seem workable or sensible.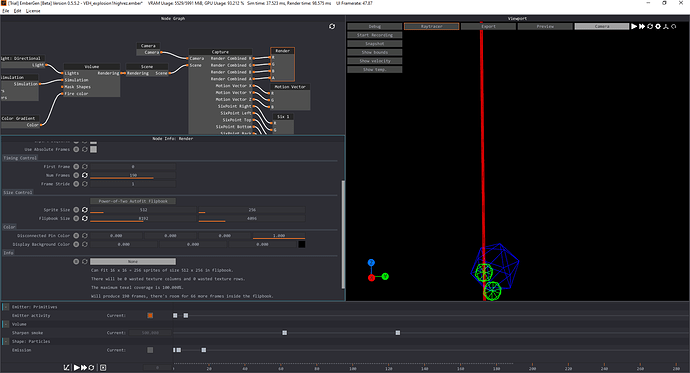 Are my options simply to make it shorter if I want to increase the resolution of the final render? Anyone else hit this issue?
thanks in advance for any input!