Hey all, I've been trying to prep the upcoming unreal game jam and I've been stuck on how you would go about creating text using particles. I'm trying to uses effects to visualize thoughts and ideas.
An example is this writing scene from the film Limitless. (Preferable particles of words not just random characters though)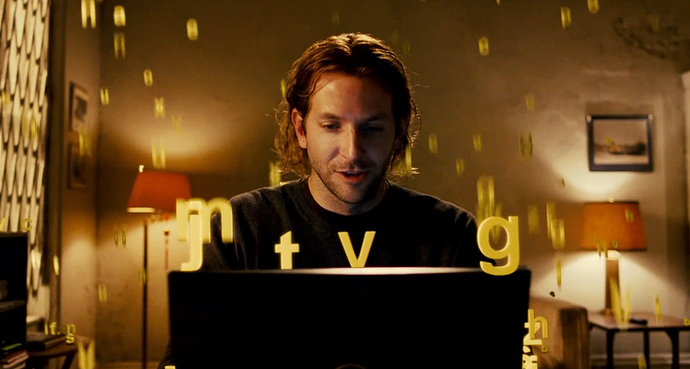 Nothing as complex as this though, I simply just need a way to generate a sprite of a specific strings. I've realized that rendering dynamic text is sorta a pain, I know there are text materials that the Text Render object uses but, I'm unsure how or if I am able at all to leverage the material in particles.
Worst case scenario I suppose I'll just limit my use case and just render out all the text I need beforehand