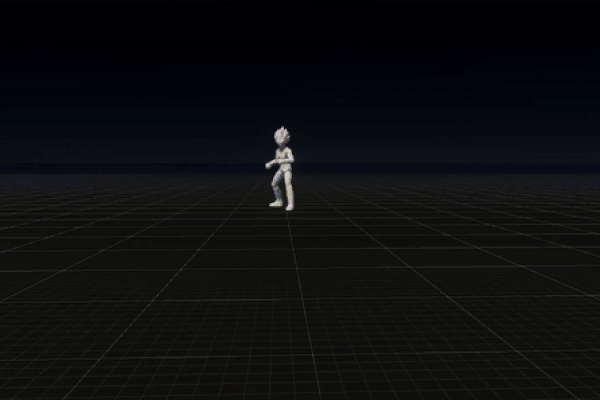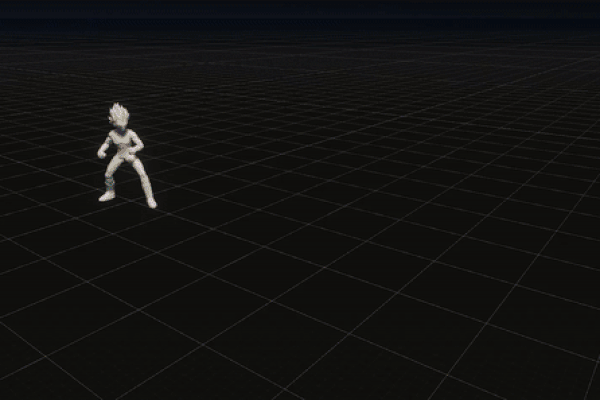 Made This Personal Vfx Test In unity Inspired from the Dragon ball z's vegeta big bang in the dbz figher game.
learnt alot in this test, used Shader graph unity, photoshop for textures and 3ds max for 3d models.
note character of vegeta is downloaded from google and animations from mixamo.
my artstation : https://www.artstation.com/cleverjack360