Latest: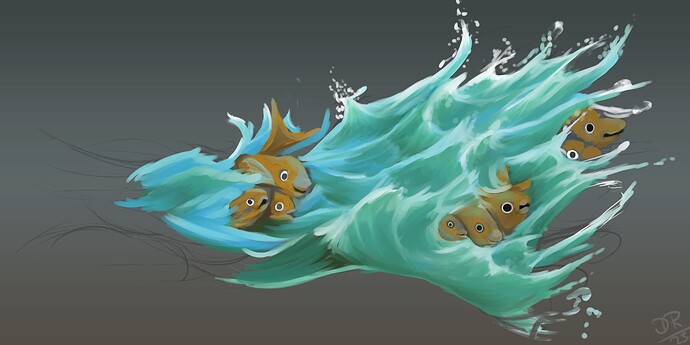 Original Post:
Hey there!
Been looking a bit into the Elemental Magic book and got inspired by the idea to look at natural materials like a tree bark and then copy its natural flow and draw your own effect based on that.
So here is a morning sketch I came up with: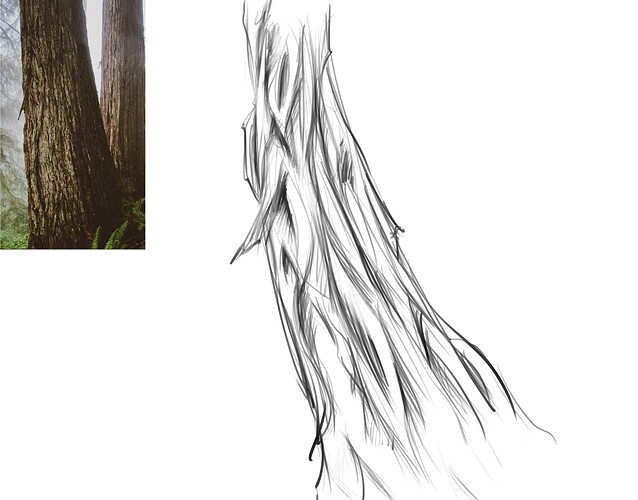 An then some colouring-in in the evening: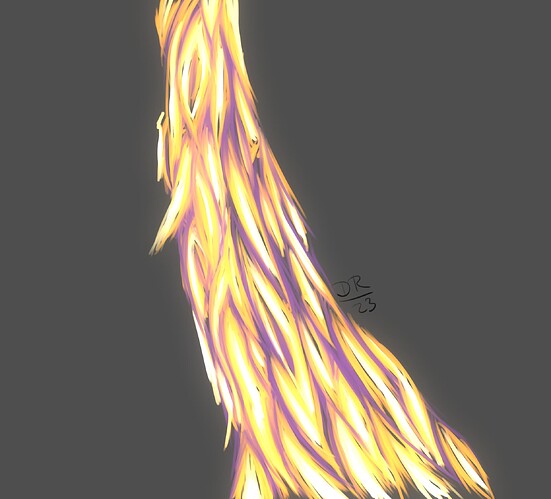 It was super fun and I think I'll do it again - also keen to observe some fast water stream motion and apply it to this sketch and make an energy beam animation out of it.
Note:
Starting a fresh sketchbook, since my old one hasn't been touched in five years
( Sketchbook - Dom )