Hi!
I've been using this awesome tutorial here on how to disintegrate material and then I slightly tweaked it, so it can work with the particle system.
Result: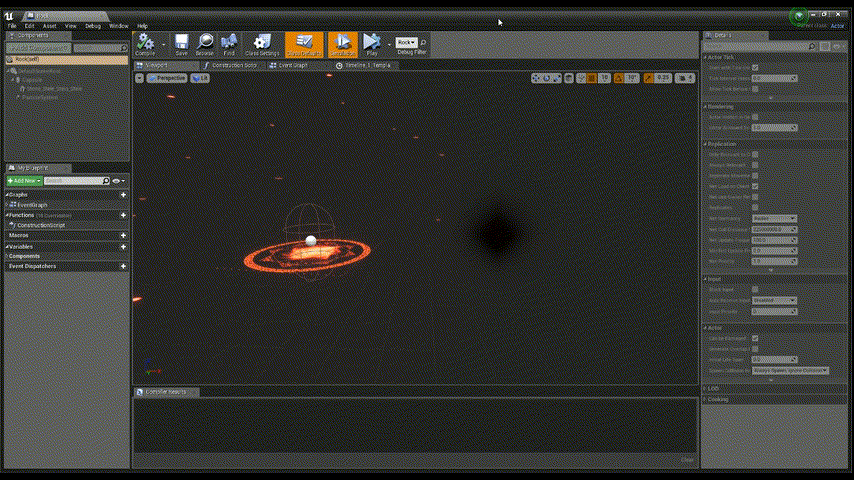 Inside Material:

Inside Func:
Inside Actor:
PS:
Isssue: it looks very 90s' lol. I'm not even sure where I was going with this. I'm teaching myself VFX and it's a first slightly more complicated thing I've tried doing.
I'd appreciate suggestions, opinions and all.