Hey, gang! This stuff have so many things happens everywhere.
Done time blocking for main scenario today, now I can start making fx's.
https://youtu.be/Bf1GmvKPZmk
Following this one. This effect has a very special place in my gaming heart! Looking forward to see your take on it.
Small update. At first I'm going to make all the beams and large forms from original effect, then I will add details.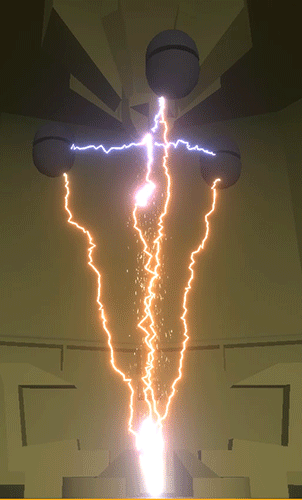 Update #3 and probably last in the thread.
It's a lot of fun to play with turbulence evolvers in popcornfx! Enjoy.