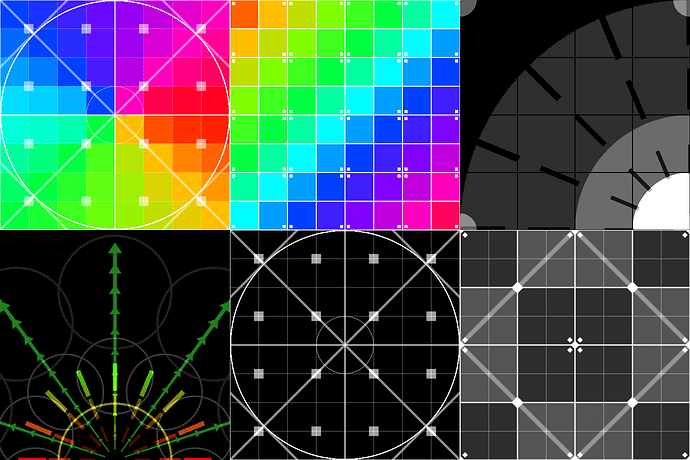 Hey all, I've been sitting on these for a while and figured that they might be useful to others as well! These are some debug textures I've used to help troubleshoot shaders, UVs, orientation, lighting, etc etc. A lot of times some subtle code change can make your effects kind of different, which makes it hard to tell exactly what's gone wrong. With debug assets like these, those kinds of issues will be a bit easier to track down.
I've included high-res versions of each texture, along with the substance designer file used to generate them. Feel free to customize them to your liking!
I'd love to see more of this stuff, what are you using to troubleshoot your work?