Hello everyone!


Been on this forum for some time, but never posted anything, so let's change that!
I have been doing VFX for something like 5 years, working on titles such as Battlefield and Battlefront, doing mostly realistic FX (hopefully I can upload som of thos in the future). When I'm playing around at home I like to make more stylized stuff and get a healthy mix of both.
First one up is a "challenge" I set for myself from my favorite game, World of Warcraft. Trying to make a damage projectile for an established healing spec within Wow by mixing Nature and Lunar/Arcane magic.
Hope you like it!
Old:
https://www.youtube.com/watch?v=AZVH8NGE8Og
New: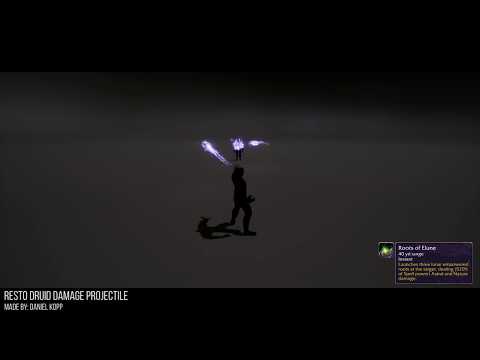 Warrior Weapon Trail: