Hello there,
I'm new to this whole vfx thing and am running into a problem while creating a new material that i want to preview on a specific mesh.
I tried changing the size of he mesh itself, but only the top half of the texture I made in Photoshop shows up on the mesh (see pictures)
Is there an easy solution to this?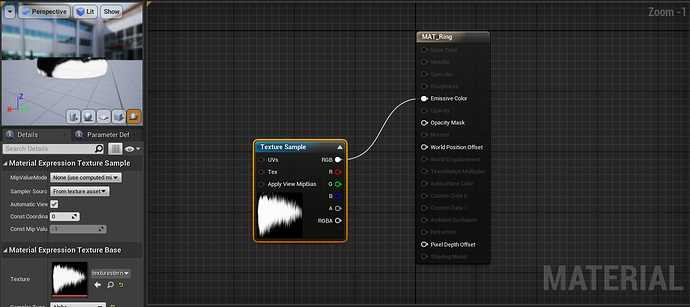 I'm grateful for any help I can get!