Hi guys! Got some time on weekends to work on another animation experiments. Here's the result!
Also my ArtStation link: https://www.artstation.com/artwork/xJxozm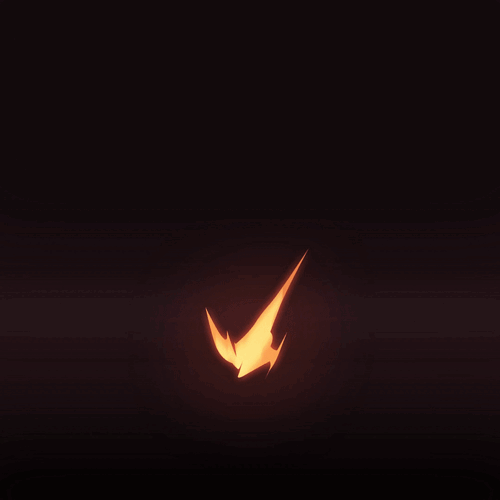 Very nice. The timing on the initial burst is a great contrast to the smoldering smoke at the end.
This looks really smooth! Did you make it frame by frame in something like Photoshop or how?
Your animations look great. But I never seen any of them in game context. Would be awesome to see!
Hey, thanks for a pleasant feedback! I'm using Adobe Animate 2020 to make every my frame by frame animations except pixel art ones (I do pixel frame by frame in Aseprite)
oh wow I wouldn't have guess you used Adobe Animate since it doesn't have that "flash" look at all! Did they add new brushes or how did you make yours look less flat and "flashy" ?
I use default brush tool with "B" hotkey

This is just a hand drawn animation made frame by frame without any motion tweens or other automatisation tools. I only use filters to make glowing stuff here