Hello everyone!
I recently posted a lot of VFX into my Artstation, thus compiling a bunch of different effects. I thought I'd drop them here to receive some much-needed feedback and insight to improve future effects! Hope you all enjoy:
PS: Sorry for low-quality gifs, I don't know how y'all make those buttery 60fps gifs.
Blood Moon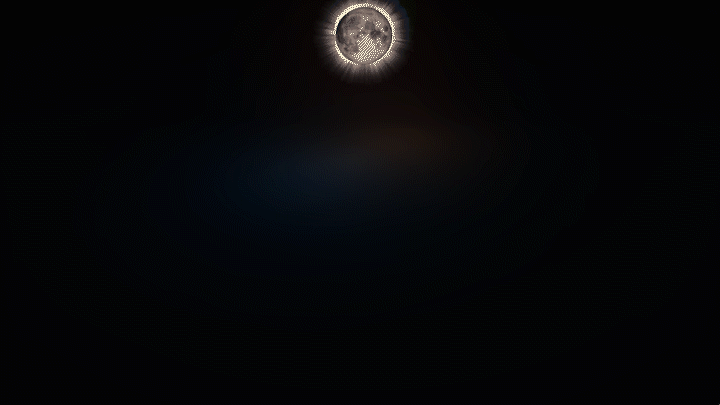 Arcane Missiles (WOW Styled)
Arcane Missiles Impact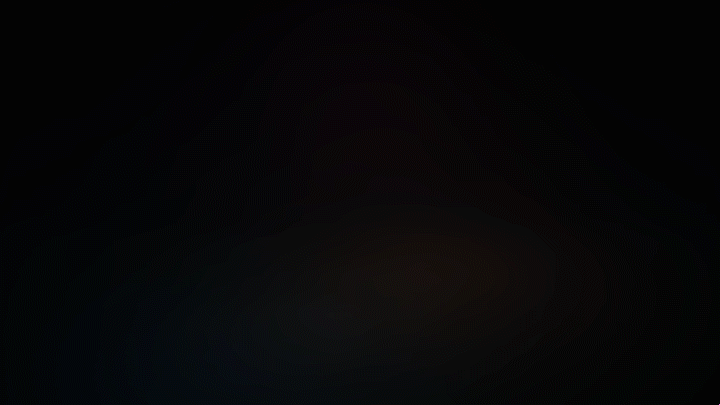 Ink Based Magic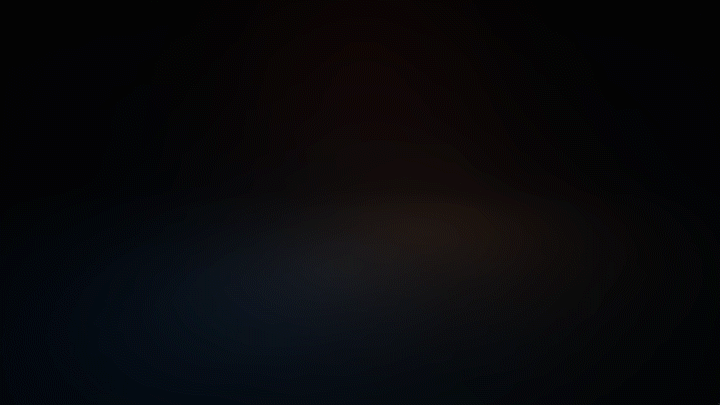 Desert Arena Ambience FX

Snake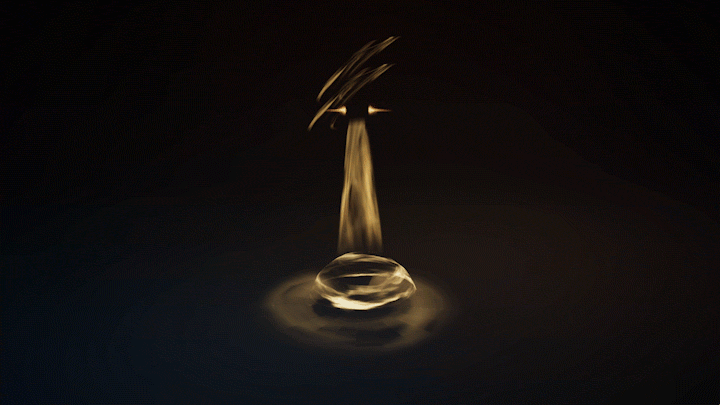 Torches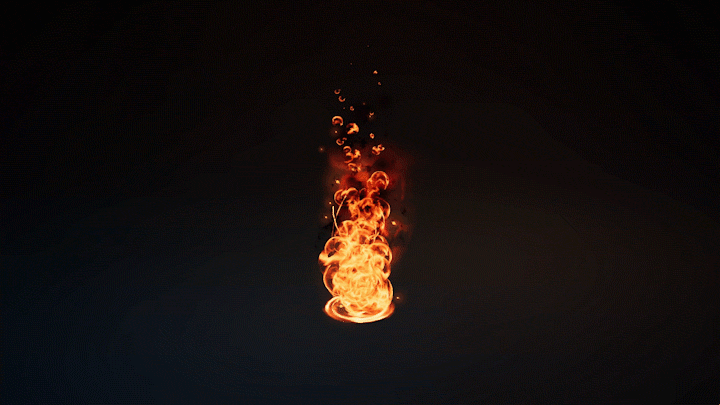 Procedural Stylized Fire Shader (Used on the torches)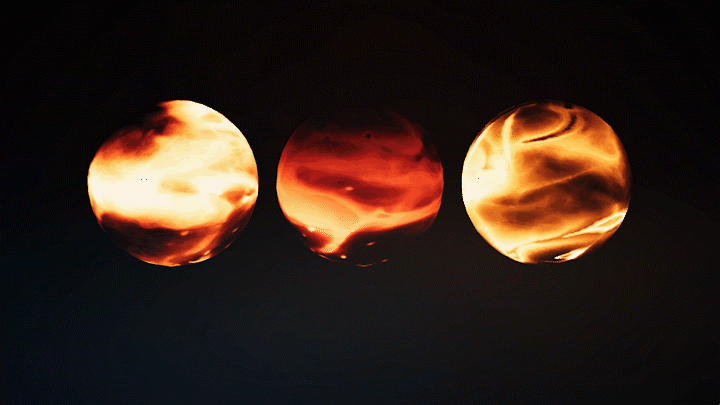 Fairy Themed Magic Stuff: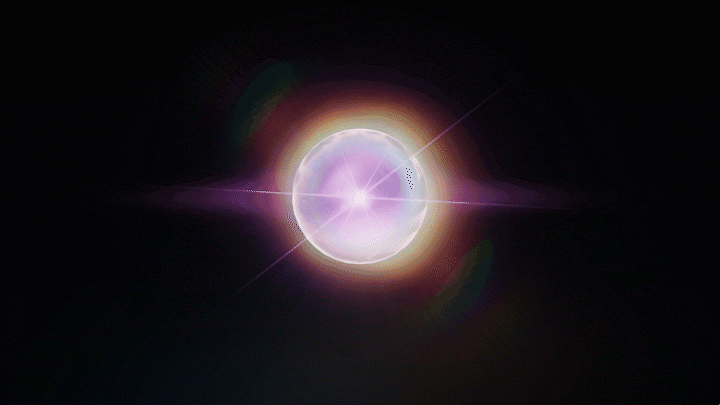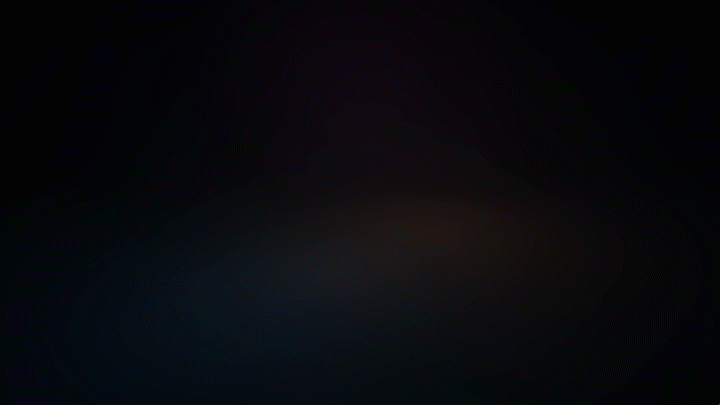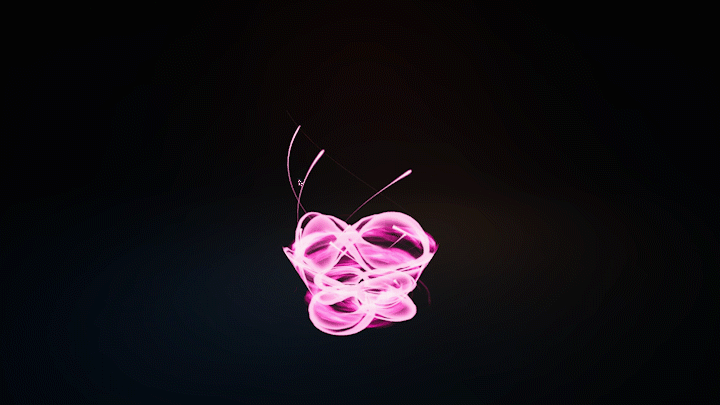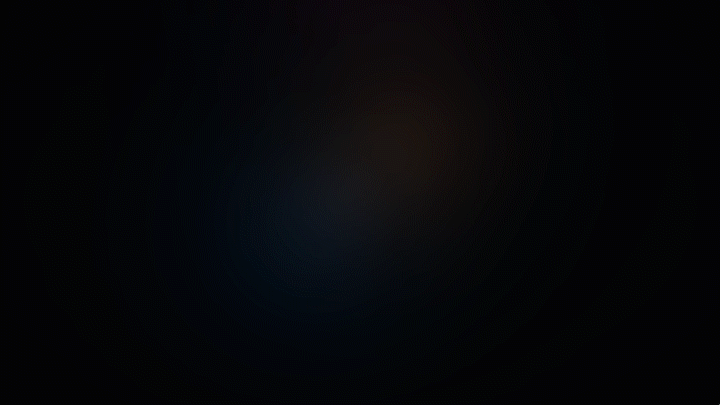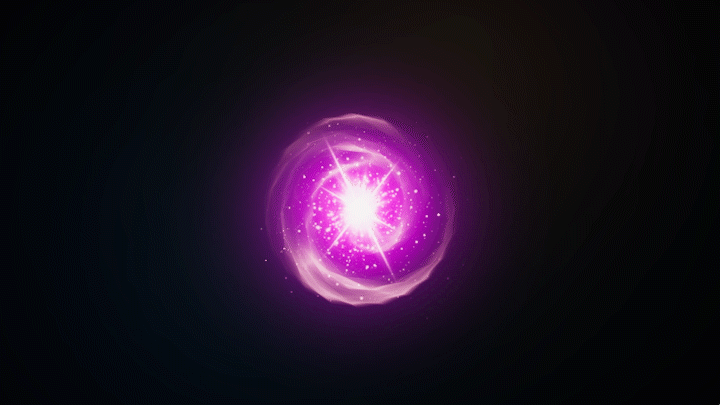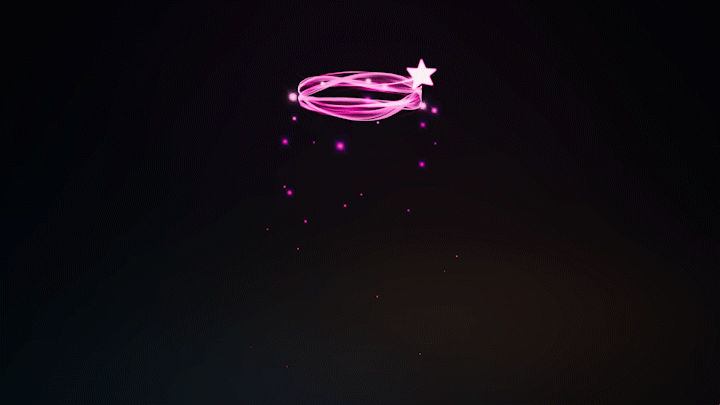 If you want to see all those VFX (and others) in more detail / in action you can check them out on my Artstation profile.
I'm excited to hear what you guys have to say about them!