Hi, I'm pretty new to shaders just started some tuts a couple weeks ago. Today in the new CoD trailer I noticed a pretty cool effect in the clothes of the soldiers where it vibrates because of the strong winds before jumping off the plane or from the helicopter.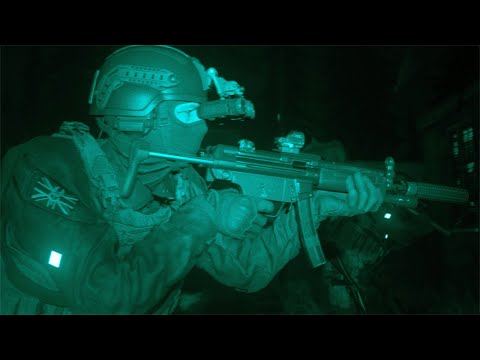 as seen at 0:50 and 1:20
I believe this cloth isn't physics based, it looks like maybe a mesh or texture affected by some render target magic?
I know I don't make a lot of sense but could somebody explain me what's going on here and point me in the right direction to replicate this?
Thanks