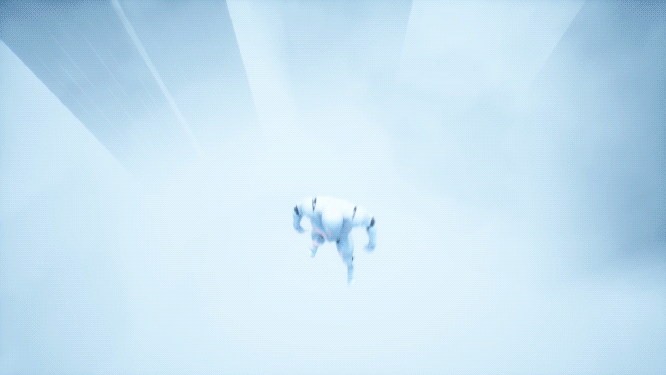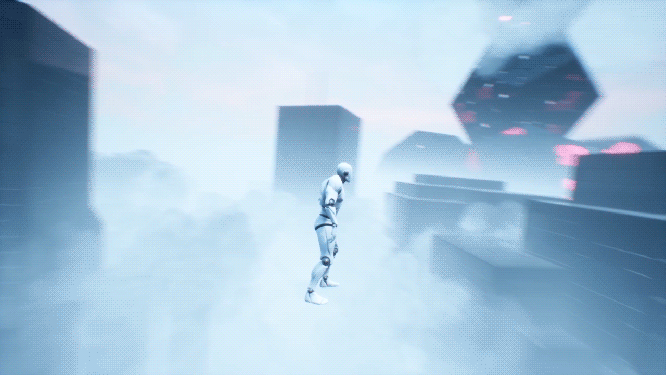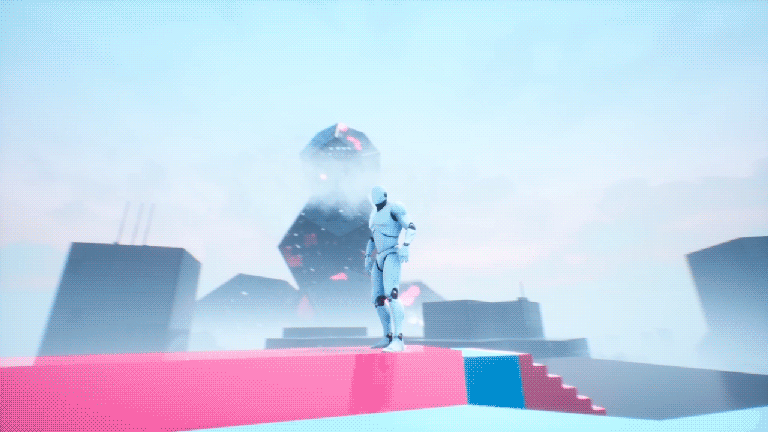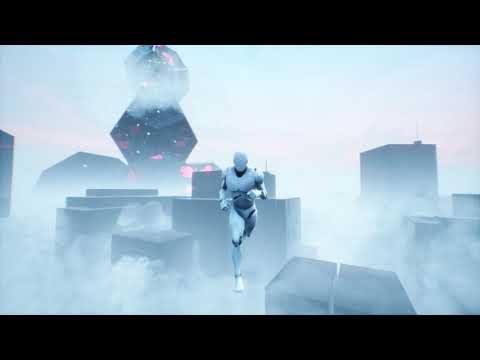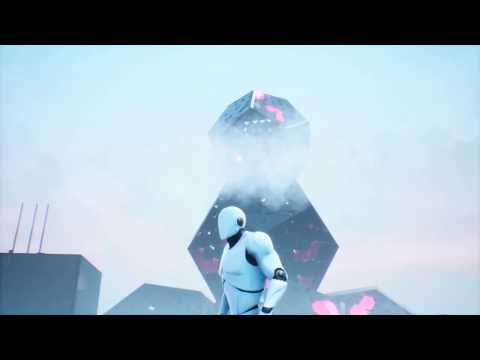 This is my take at @Partikel 's Houdini Cloudscapes tutorial!
Check it out here:
Created some clouds and rendered them in Houdini.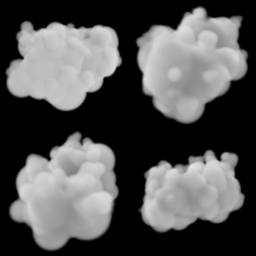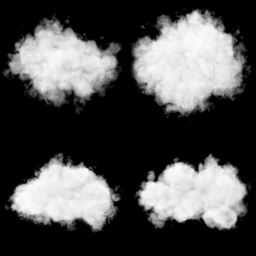 As for the environment, I first blocked in the main layout with cubes and then replaced them with custom meshes made in Houdini.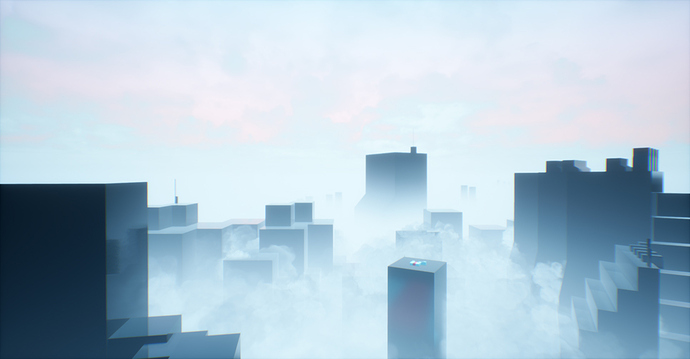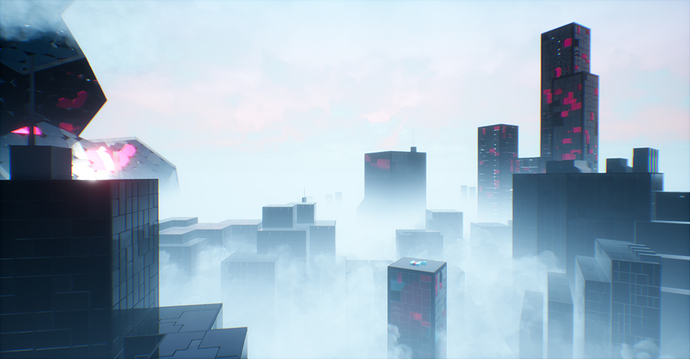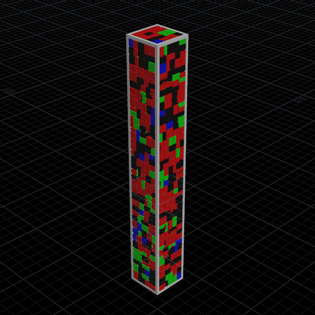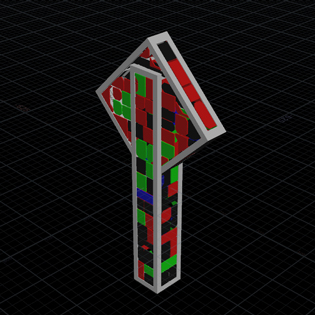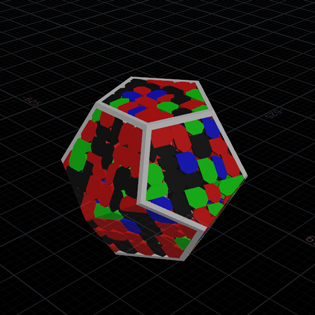 The downloadable files consist of:
Rounded Clouds Texture Sheet
Noisy Clouds Texture Sheet
3 Cloudscape Meshes
4 Building Meshes
Playable demo

Enjoy!