So I was having a tough time trying to think of an idea for this as this area is pretty much unknown territory to me, so I started looking around at tutorials and other peoples work and have decided to use this as an opportunity to get more familiar with WPO and shaders in general

My idea is to create an underwater scene with an interactive anemone, fish and other bits and bobs around to try and bring it to life. The opening scene from Finding Nemo is the main reference I will be using for this.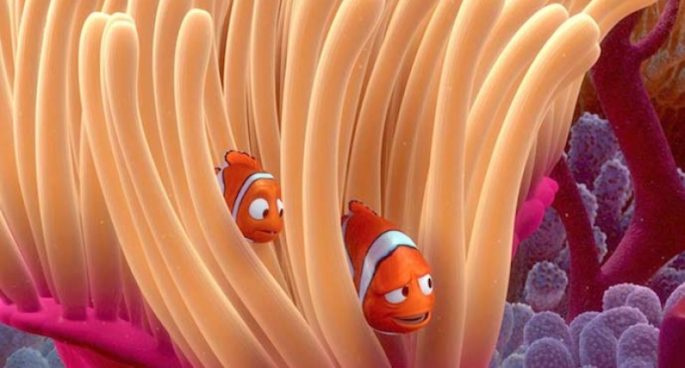 I'm not too sure what I'm expecting at the moment as I'm taking as a learning experience and have quite the busy month a head of me but I'm really hoping to have something submitted by the end!
Instead of throughout the thread, I will keep an updated list up here of the resources I've used as an accessible list of handy WPO stuff that could hopefully prove helpful to others in the future:
Current State: