Final Version:

---
Cheeky banner gif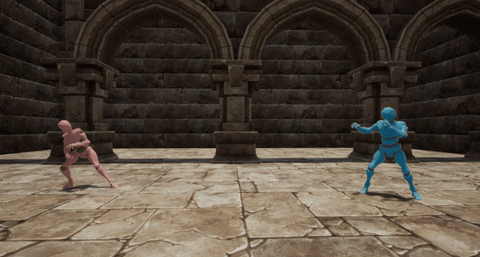 ---
Hello! There's a few techniques I have been wanting to play around with and I feel like this will be a pretty good opportunity to start playing around with them on.
I'll be choosing team ice and plan on doing a Mortal Kombat Fatality type effect.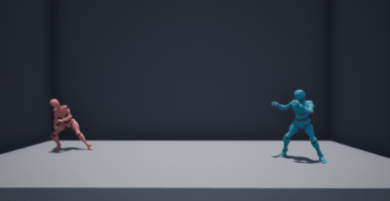 My first pass setting the base up and playing with timing - animations and models from Mixamo
My priorities for continuing are:
Spike spawn
Blood and other feedback fx
Cinematics - MK-esque
Goodluck everyone! Really looking forward to seeing the stuff that comes out of this one.
---