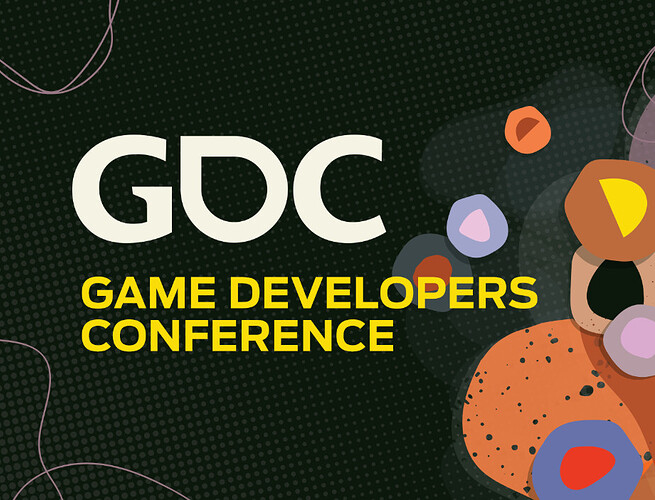 Hey, everyone!
If you'd like to share your brain nuggets with the world at next year's GDC, we'd love to hear your talk proposal! Here's the signup link:
For anyone not familiar with the VFX Summit (previously known as the VFX Bootcamp), it's a full day at the beginning of the conference where we get to hear talks from people in our community of VFX artists. We'd love for you to apply and lend your unique voice & experience. Plus: there's a free ticket to GDC for all selected speakers!
You can get more details on the link above. Also, please feel free to ask any questions you've got here on this thread.
See you in March!