This theme is so cool I'm part of it for sure !!


I don't curently exactly know where I want to land but I know that I want to focus on trails and some orbital explosions.
---
Final Video :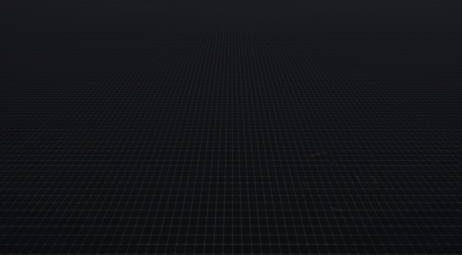 ---
For now I would like to create my effect as a skill in a MOBA type of game.
Maybe a simple small attack
Maybe a skill
Maybe an Ultimate
Maybe all three, time will decide
---
My concept:
Some colors interrogations:
---
Here are some references that I used to get a global idea:

---
Quick block out to see how I drag the attention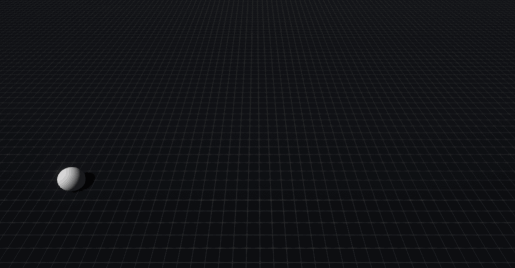 ---
I want to explore Substance Designer and I am forcing my self to do all my textures with it.
I think it's going to be pretty fun especially for tweaking the trail over and over !!
(It's not cel-shading it's gif compression lol)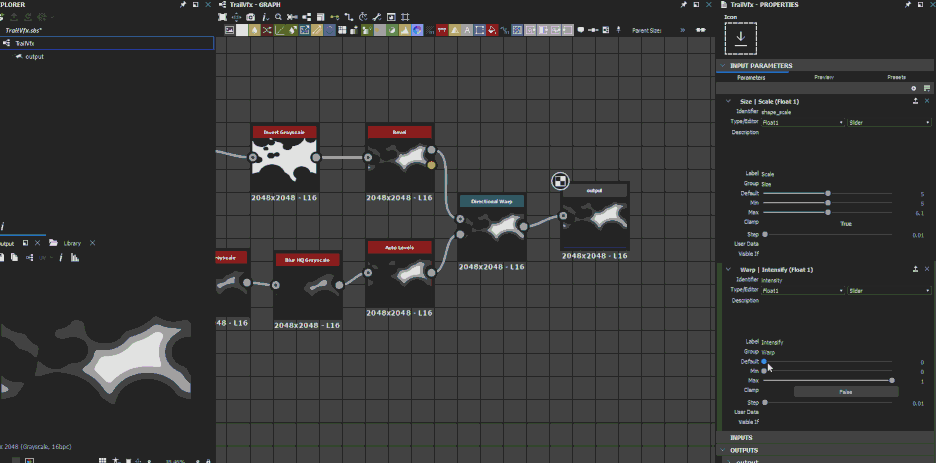 ---
After some time of war against trail system / ribbons in unity I decided to create my own mesh and pan a mask (wich is my trail).
The mesh:
The result :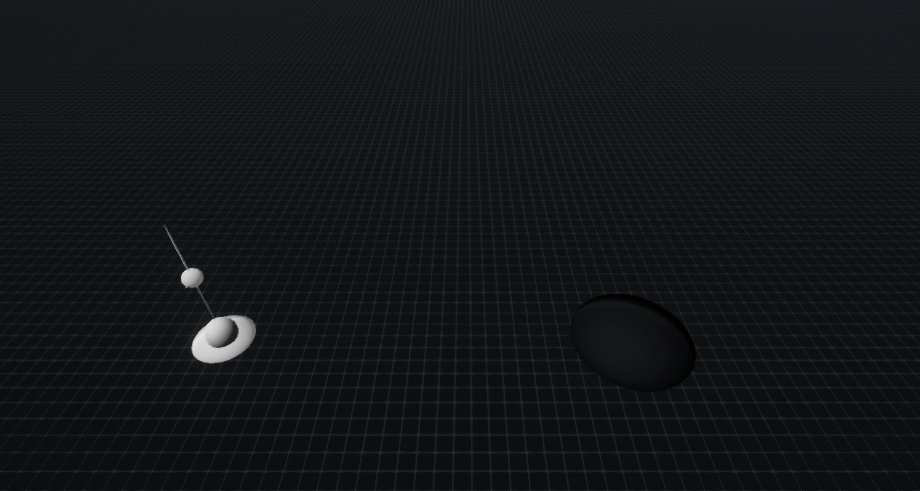 ---
Let me come back on the texture real quick:
This is the base of my trail:
Then I am creating a gradient with Bevel + Blur And adding some movement with Directional Warp
(The trail always tile it's pure magic

)
Now with a bit a tweaking you can get a new trail super quickly, I am creating 4 of them and are putting them into differents channels texture. So I have only one texture for all my trails.
Now the main logic for the shadder:
You got your trail panning, remove the back of the trail, Lerp trails with colors and Lerp your trail with the next one so you don't have to "Add" it and have some colors addition.
Play a bit with opacity and that's it
I am also adding a bit of noise in the UV to get some deformation (not present in the following exemple)
This would work perfectly for a Trail system BUT I use a mesh so the way I remove the back of my trail is a bit different, I am panning a mask that will "reveal" the panning trail, and I use vertex color to control it.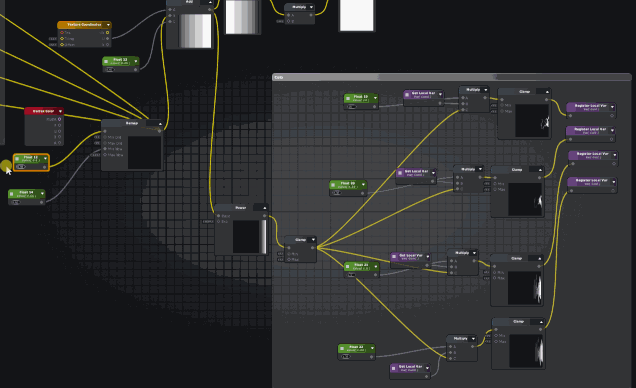 Using the same mask logic I added some stars and a head to my comet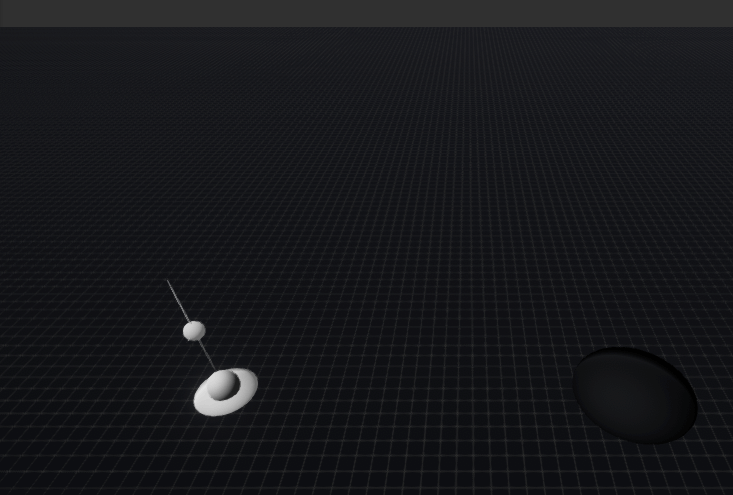 ---
A lot of work on minor things such as :
-The very beginning of my trail (I moved the vertex of my mesh)
-The Speed of my trail and a little slowing down in the curve part
-Stars were streched


-Some timing between the portal & trail // trail & explosion
-Creation of a portal
-Creation of an explosion (still in Work in Progress)
Most of it is actually the trail shader tweaked to be use on meshs
And of course plenty of cutes particles
And here is the curent state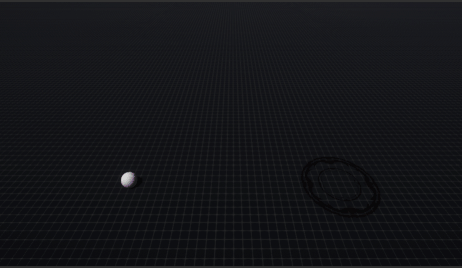 The next fews days will still be on the explosion.
I don't want to create derivates such as basics attacks / skill / ultimate anymore.
I want to focus on this one at least for now.
---
Some more work on glow / flares / UI / Lights / particles / Distortion
And my effect is done !!
(HD Video on top of the post)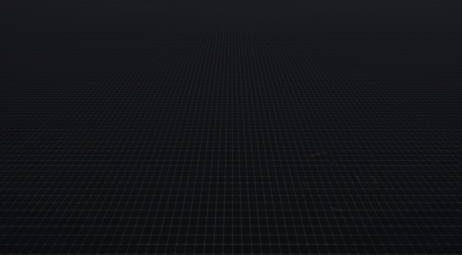 ---
About my substance designer challenge : It is going pretty well and sometimes not knowing exactly what you are doing create happy accident, also for me using this soft seems to remove the "blank page syndrom" because:
-It allow me to start with very simple shapes and immediatly think about the main piece of my texture
-It allow me to create without thinking I am doing something that I won't be able to get back
---
Thank you guys for the support