Here some FX of a unreleased game, produced for Innogames!!!
Unreleased Game "INNOGAMES"
Unreleased Game "INNOGAMES"
Nice stylized effects, Liked the feel of it. Good work!
Thank you dude!!! It was not so easy to proudce stylzed FX for mobile games. Specialy not with small texture and less pixels information and also all other Limitations of a mobile phone. So I am more than happy to hear that you like it!

This one, was one of the complex FX what i did in this produciton, it becomes my favorit!!!
My workflow and my technical solutions about the bear!
…my limitations.
no vertex manipulation with textures is not working on mobile phones (E2 Shaders).
Maximum texture size 512x515 for the bear.
Maximum 2 Textures Color and Mask.
No Skeleton Animation, (bones takeing to much preformance).
Fantastic breakdown of your work process!
Hi Lee, thank you !!!

Really like your effects you have created! Really like the style of them and how you have showed your breakdowns, really interesting to see!
Thank you declamopm.

here some other stuffs…what i like to show you guys!!!
My game desinger, she likes bats and she wants one! What I had to do!!!

Here some scared plants!

Hi all,
long time ago that i posted here!
I did a electricity Material Function…so i want to show what do you can do with that!!!


I hope you will like it!!!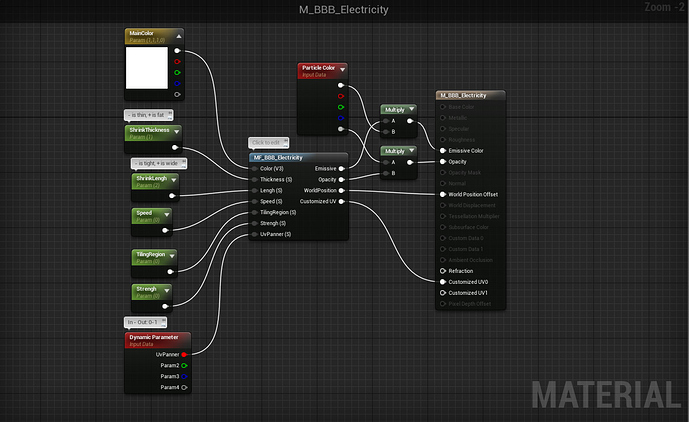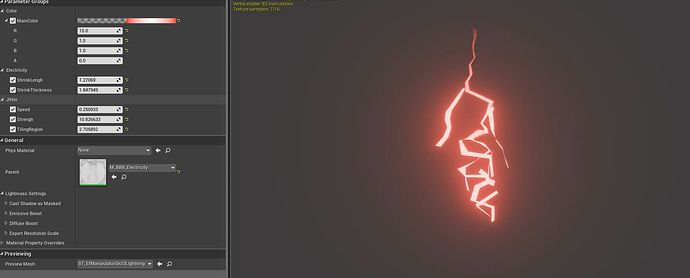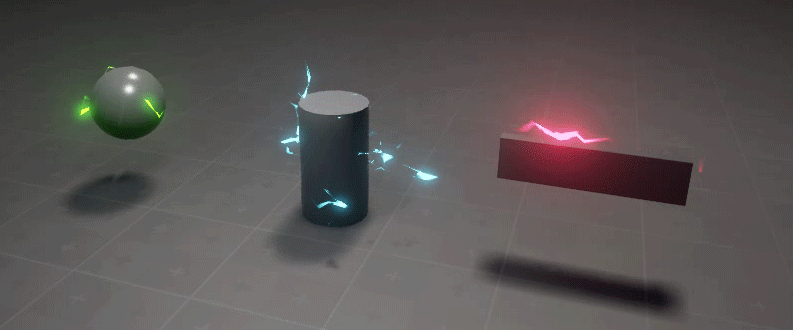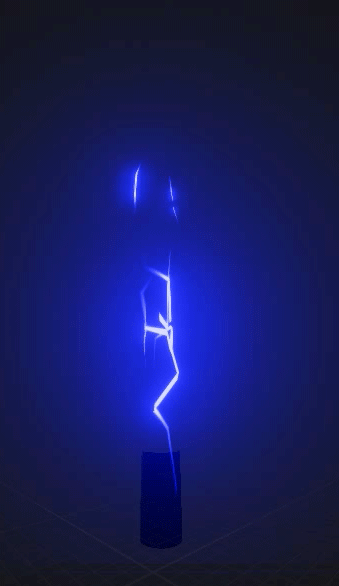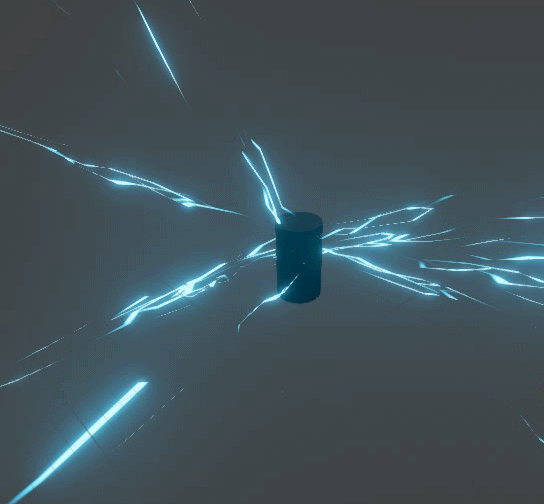 Hi Emre! Long time no see

Nice lightnings! I think the ones on the GIF with the sphere, the cylinder and the box work best

For the last GIF I'd say the lightnings have a bit too much forks while they are following such straight lines.
I also like your other works, keep it up!
Hi Klaus,
thanks dude!
is long time ago!


How are youi doing?
Cheers
Emre