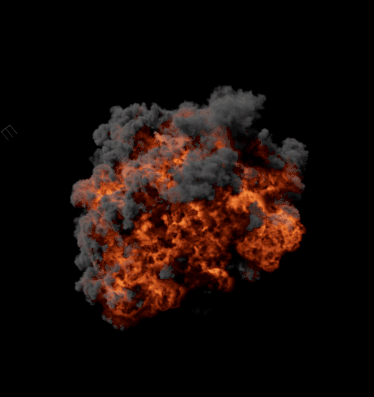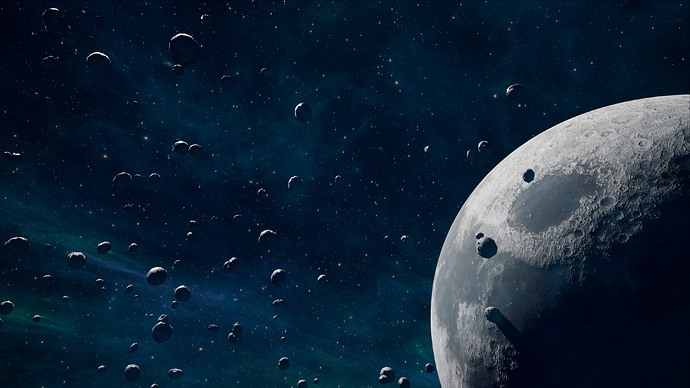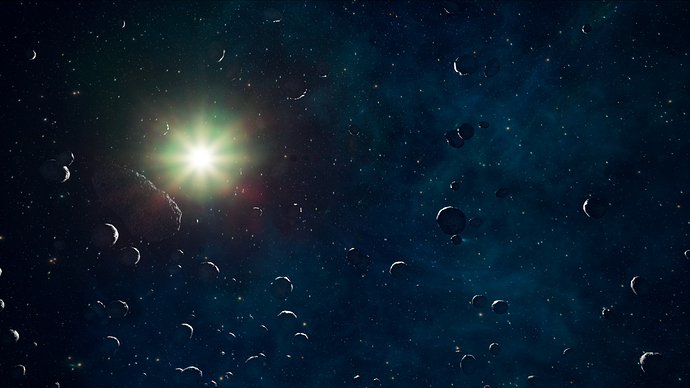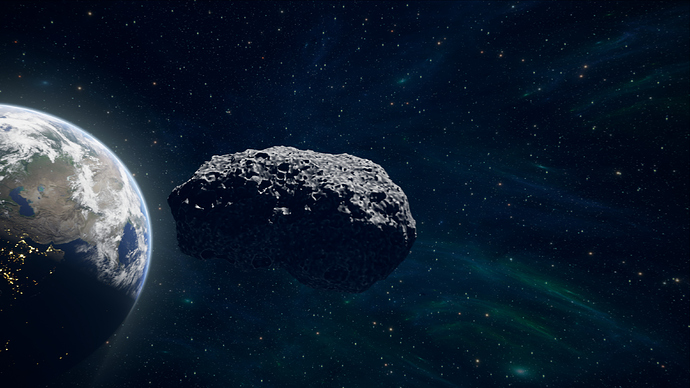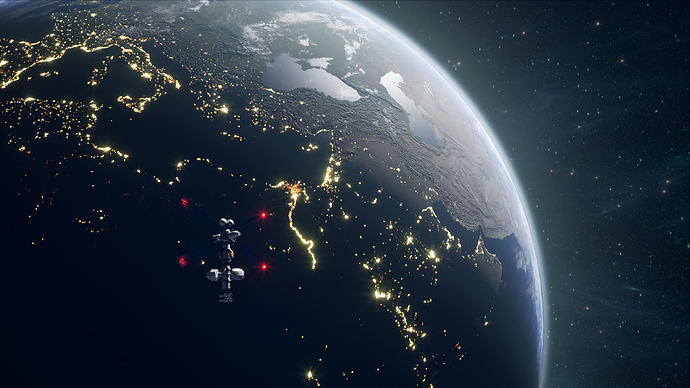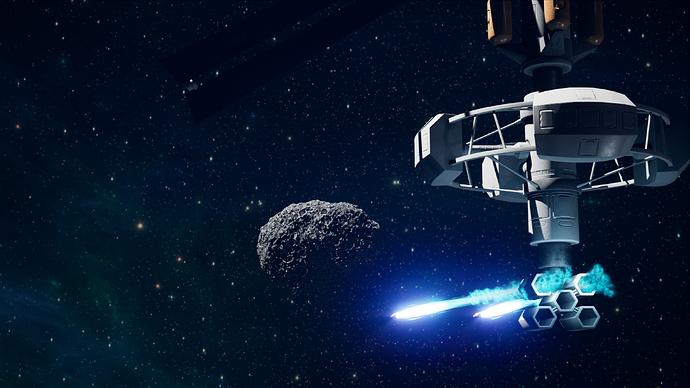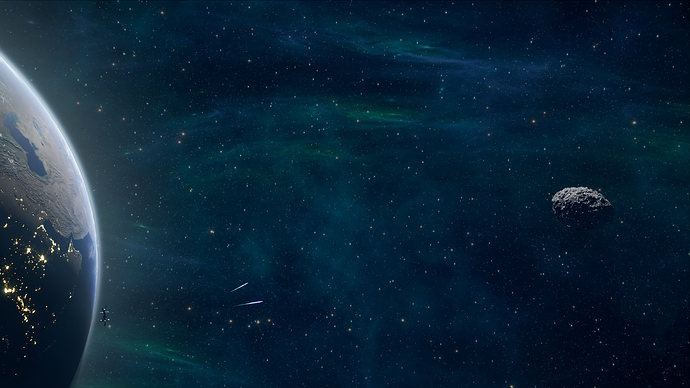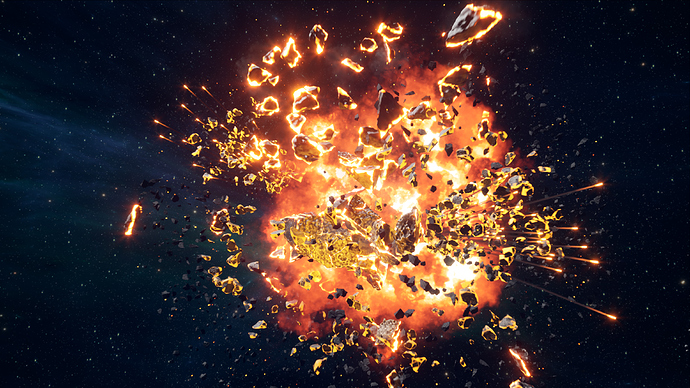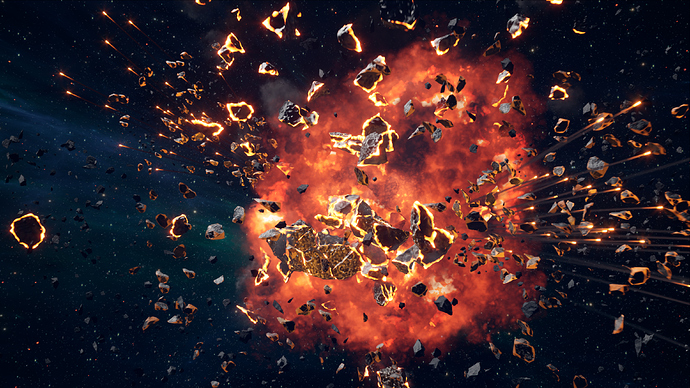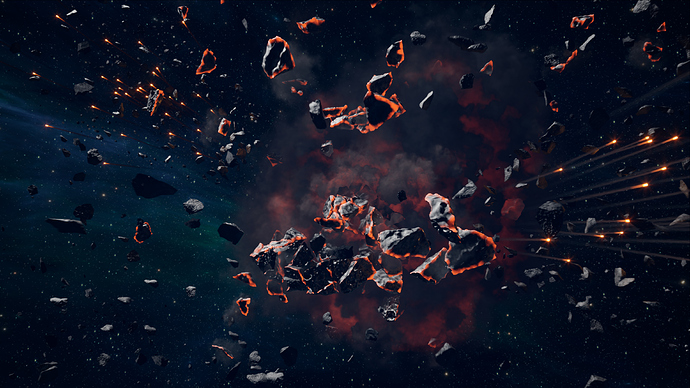 Explosion I made in Houdini and UE4
Everything was made by me except the textures for the Earth and the Moon. Also the sky sphere I made by combining 4 different cube maps I found online.
Environment models, texture bakes and VFX simulations done in Houdini. Some additional textures done in Designer.
The Dragonfly Asteroid Defence System is my design and was modelled in 3Ds Max and textured in Painter.
This is a personal project completed as part of an 8 weeks course with Elia Stampes, online at Vertex School ( links below ).
As a first project in Houdini and UE4 I learnt a huge amount of amazing things and had lots of fun! In total it took me 7 weeks to complete, alongside another personal project and a full time job, so I didn't have the time to include a couple of elements to the story that I had initially planned, but I am still pretty pleased with the final result.
Feedback is welcome!

The music was edited by me to sync with the video, the original you can find in the YouTube video description.
Special thanks to Elia Stampes and Ryan Kingslien
Elia Stampes: https://www.artstation.com/stampes
VFX Course: https://www.vertexschool.com/workshop-elia-anagrius-stampes
Planet textures: https://www.solarsystemscope.com/textures/