Hey, so I've been posting some of my work occasionally on Discord, but I figured it would be better to put it all here, this way it doesn't get lost with time.
Please do not hesitate to give feedback and criticisms, I need them to improve !

LATEST UPDATE :

I'm not gonna leave this first post blank, so here's some effects I made during the last week :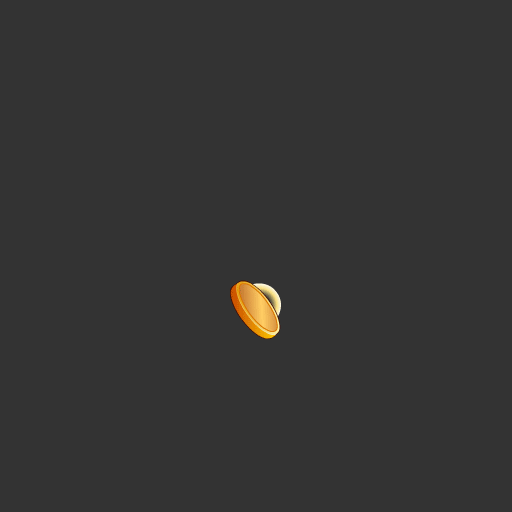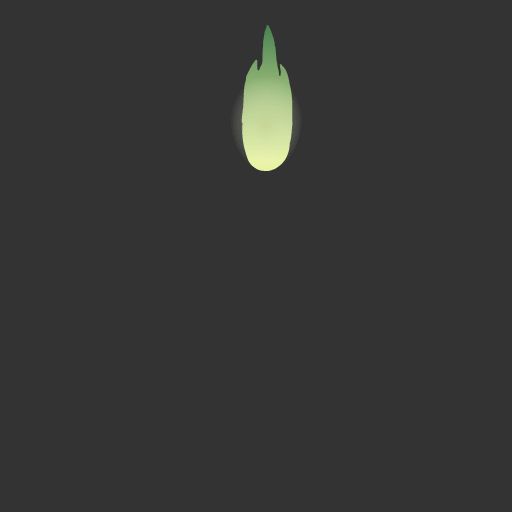 I'm trying to learn both traditional and 3D VFX as you can see, so it's gonna be very diverse I think, let me know what you think !