Hello everyone,
This is something that I asked this during the round table on the last GDC (2018)
Will we reach a point where the AI is going to be doing most of the work for us or will it just fully take over?
For those who don't know much about neural networks and AI, here are a few examples:
We can use them soon to easily modify and enhance pictures(there are more examples out there if you want to check them out and feel free to share them on this post):
using AI to easily modify pictures (ref : reference)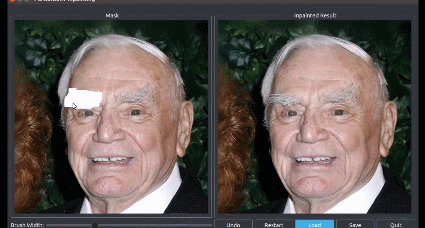 The link below is a video of research that Disney used to highly improve cloud rendering simulation speed:
Disney's AI Learns To Render Clouds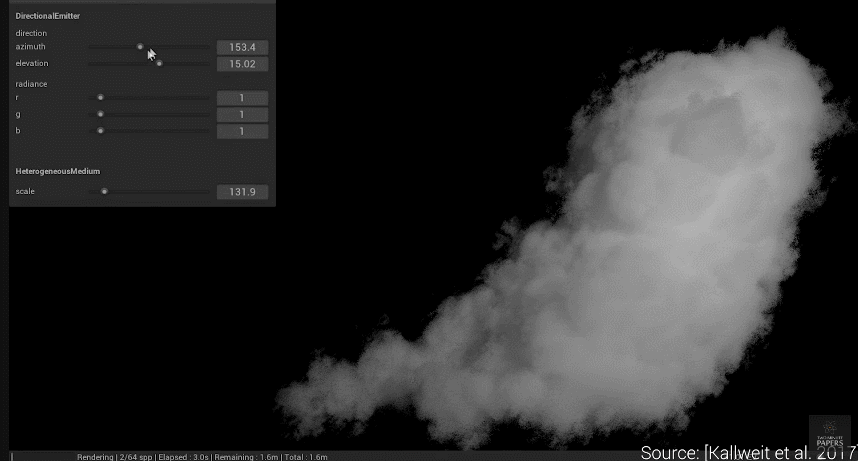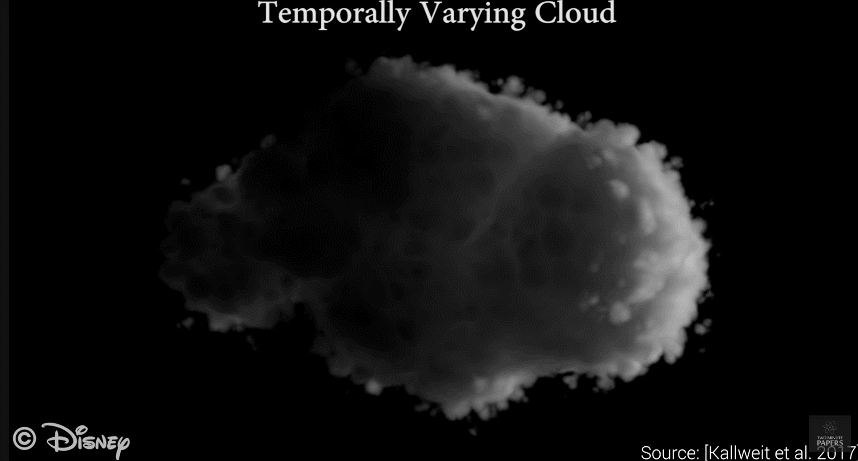 Another video that shows that AI (neural networks) can learn to simulate fluids and smoke, and once it's done you can simulate them a lot faster, and they are easily confused with real footage.
Neural Network Learns The Physics of Fluids and Smoke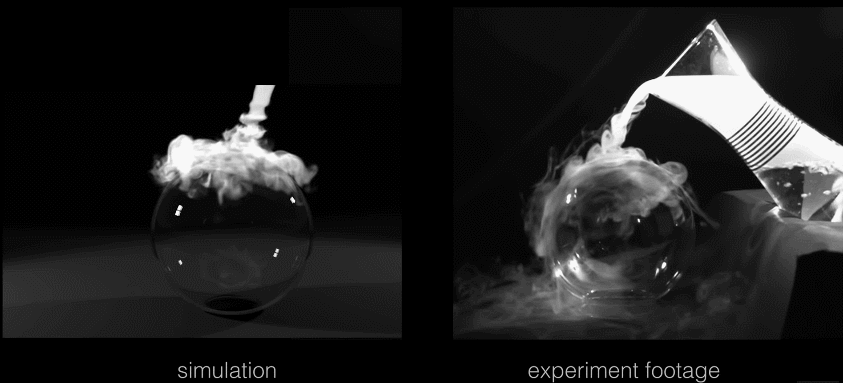 We'll be able to use these to make faster simulations, but at some point i think that this will become usable in realtime in game.


Here's another Video about amazing results done by NVIDIA where they use a still picture to make a video have the same style:
Artistic style transfer for videos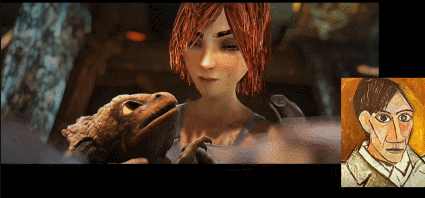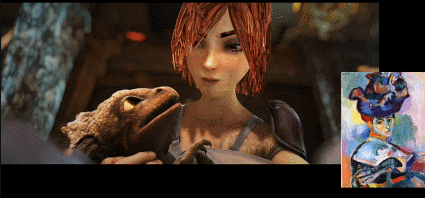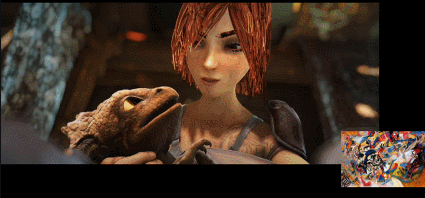 this can be easily applied to simulations/sprite sheets in order to get a different style using a well made concept art.
Can you imagine the possibilities?? It'll generate "hand drawn" sprite sheets in no time. Simulations that take a few seconds to render. A few seconds to change from one style to another. the possibilities are endless!
In my opinion at first we'll be using neural networks and AI to accelerate our process of creating the effects at 1st
and at some point it'll definitely be able to create the effects in game after giving it the desired direction.
I'm looking forward to hear your thoughts on this and the possibilities of what we can accomplish with this


I'm pretty sure we'll always need VFX artists, they will be either less technical and very artsy or a extremely technical and a bit artsy.
Other cool videos to watch:
Bubble Collision Simulations in Milliseconds
Stunning Video Game Graphics With Voxel Cone Tracing
AI Creates Facial Animation From Audio