Hi, my new VFX asset is already available in the Asset Store! The asset contains 10 complex AOE (Area of effect) game skills with sound FX.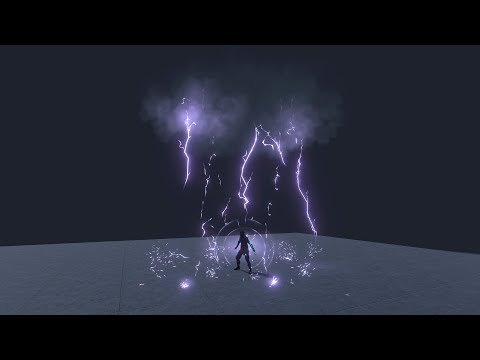 Unity Asset Store URL: AOE Magic spells Vol.1 | Spells | Unity Asset Store
WebGL demo: SIMMER.io
All effects are well optimized and work on all platforms. They can be easily re-sized, re-timed and re-colored.
Change color in 1 click: https://www.youtube.com/watch?v=s7eF_AprVEY)
Works with Lightweight Render Pipeline! But colors in LWRP may differ slightly from the standard RP.
The asset uses Post-Processing Stack by Unity Technologies.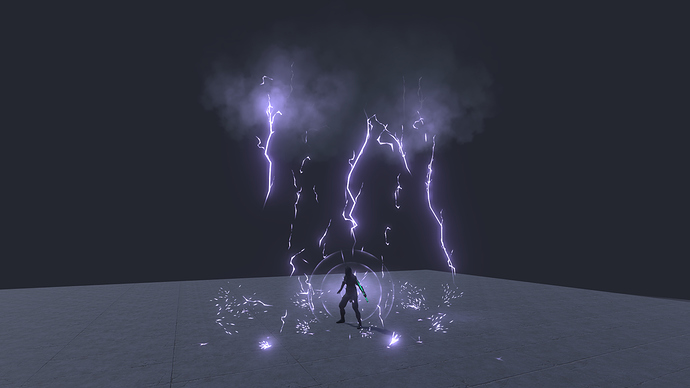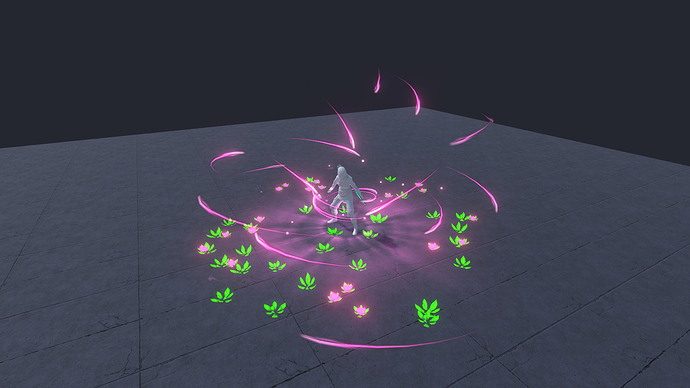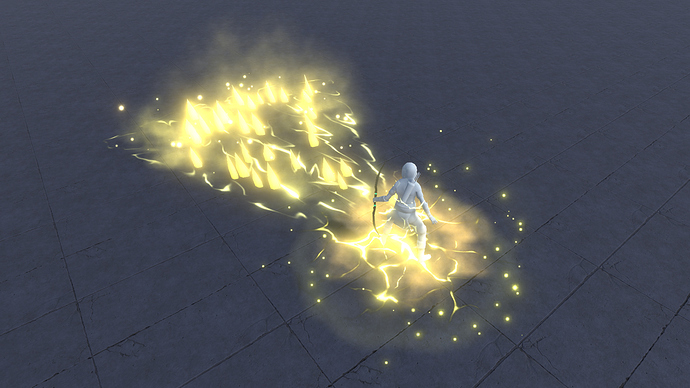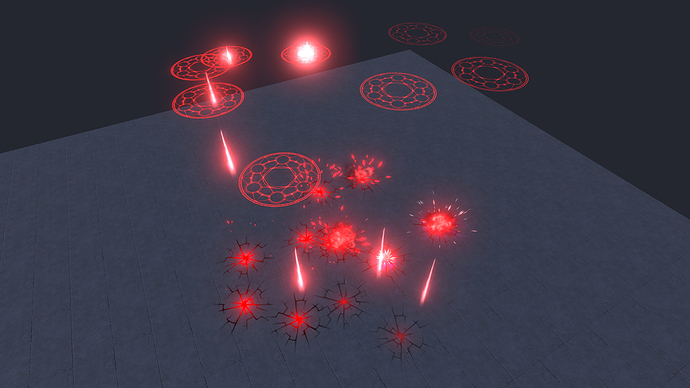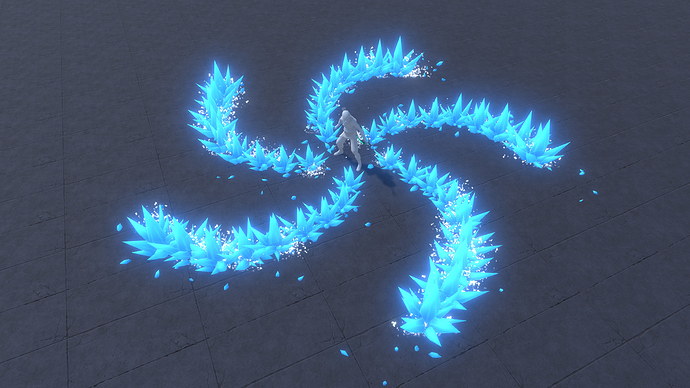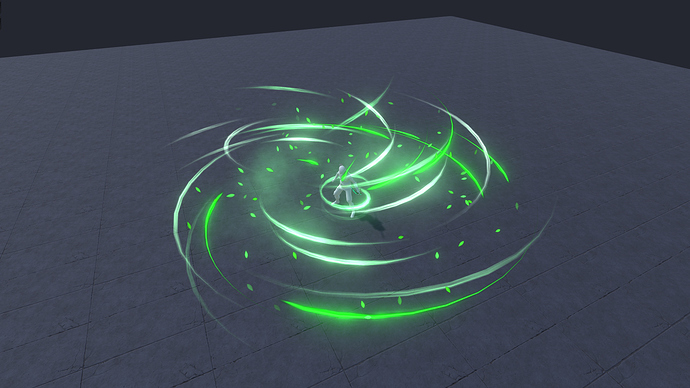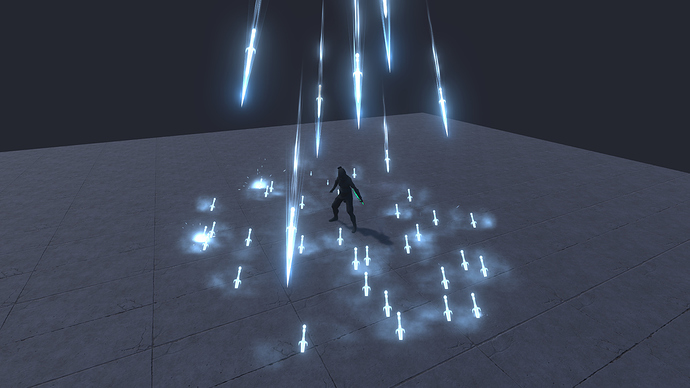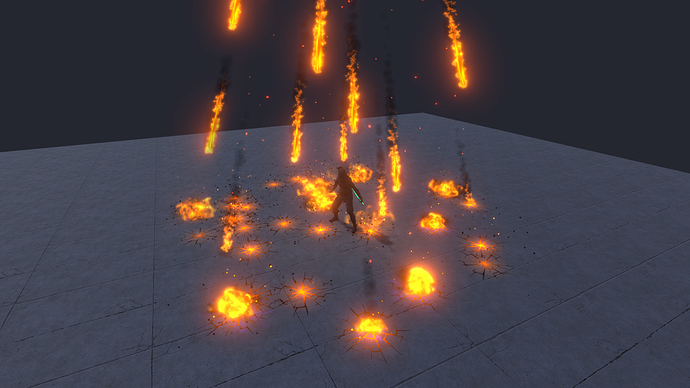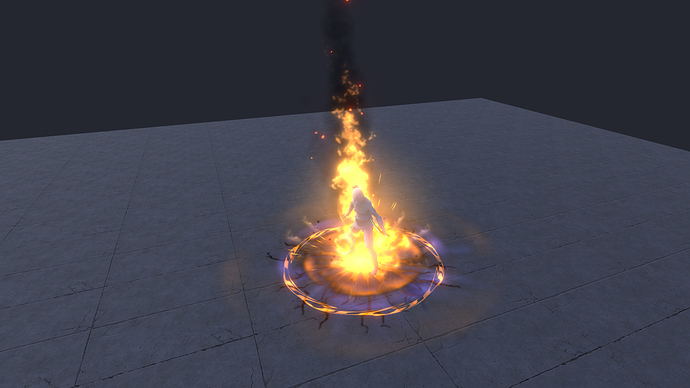 I showed an explosion with four pictures, because quality is lost on the gif.