Hey every one !
I have been coming daily on this forum for months now, and since I recently graduated from a video game school (LISAA Paris), I wanted to share my work with you. I hope you will like it !
I had the opportunity to work at Ubisoft Paris for some months last year, allowing me to work on some FX for Ghost Recon Wildlands.
Beside Ghost Recon and Bauds, every aspects of the demoreel has been done by me.
If you need some more informations about my work, feel free to ask.
And of course, any feedbacks or advices you might have are very welcomed !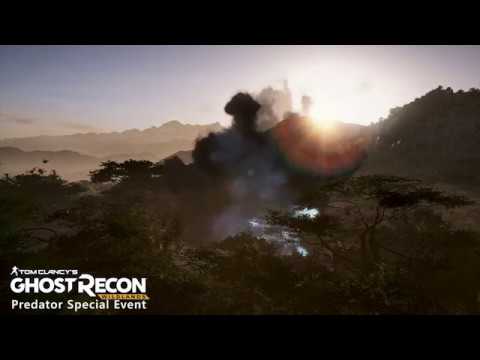 Bauds game