This is the final effect: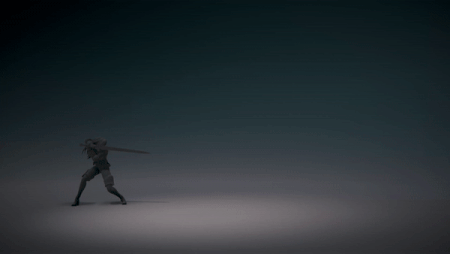 Video in better quality here:
https://www.youtube.com/watch?v=Ca9EU7SwXuI
I enjoyed the final result and how much I learned with this effect
Hope you like it. Feedback and comments are always welcome!

---
Hello!
I started studying VFX recently (VFX Apprentice student here) and this is the first contest I'm taking part, I think it will be a good opportunity to challenge myself.
I made this concept in Procreate with a lot of help from my partner, who is a VFX artist. This is what I'm trying to achieve: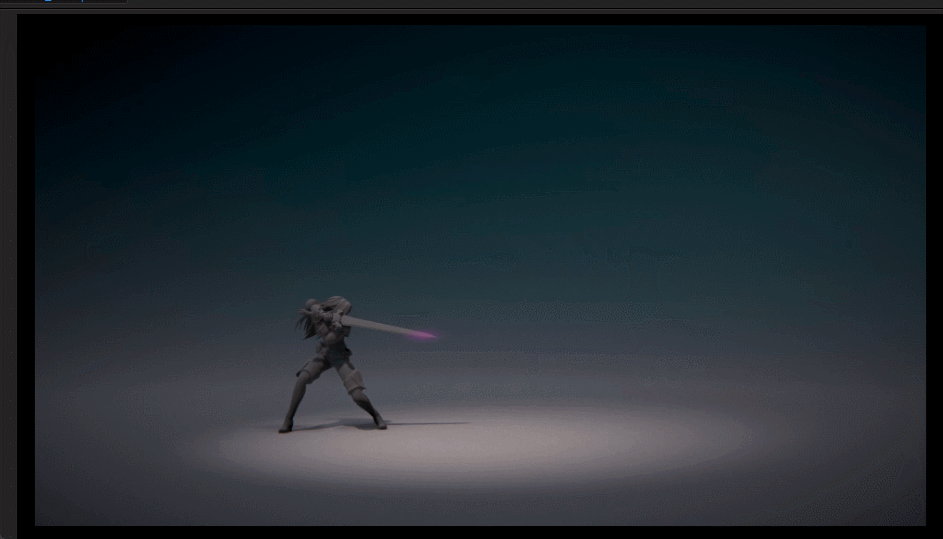 I want to do a hit impact with the theme from Cardcaptor Sakura, so something with cherry blossoms and a lot of pink. The darker colors are meant to give a more aggressive feel to the effect, to create the idea of an attack. This is my inspiration board:
The artists I'm looking up to in this effect are Song Jian Cheng, Alex Redfish, and Sarah Menager.
Also, I'm using Unity with the Cinematic Studio (HDRP) template, because there are good post-processing settings as default.
Besides Unity, I'm using Substance Designer, because I don't have an artistic background so I don't feel confident in my drawings, even tough I try to sketch some stuff sometimes. For the contest, I decided to go with SD and I was happy I got this good looking petal using mostly shapes and blend nodes
These are the nodes I'm using and a little gif to show the steps of the flower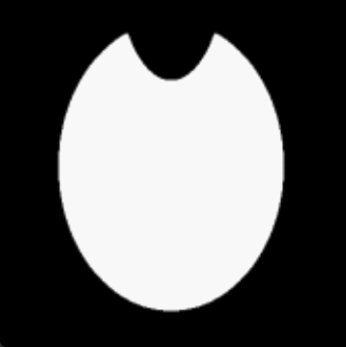 Well, I hope the effect I'm trying to do turns out pretty and on time! hahaha
The initial block in is here:
Hope you like it