hey everyone, noobieue4 here again. I am trying to learn how to make alpha erode thing, but i am running into this odd issue where the erosion would work, but it keeps looping? is there away to turn off the loop? is there something i can replace sine with that would make it not loop? or have the particle color control the speed/opacity of the alpha erosion?
tutorial one: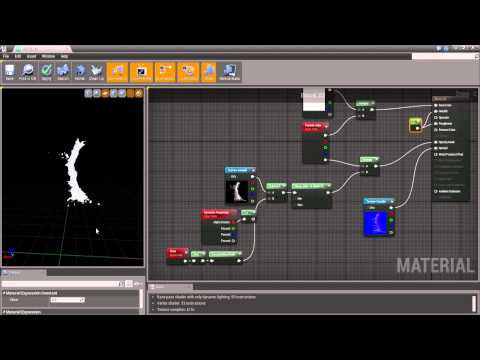 tutorial two: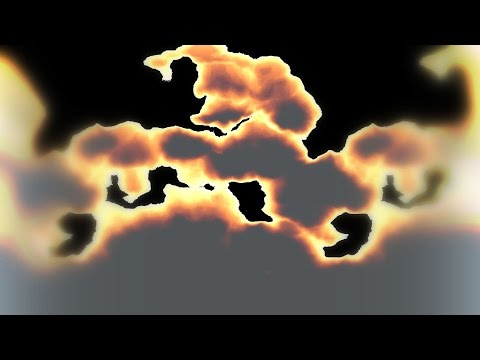 the same thing happens here too really, the alpha would work fine, but it seems some what random or how often/fast the erode works when i tried to follow this tutorial
old demo/tutorial tried to follow it, but still had the same issue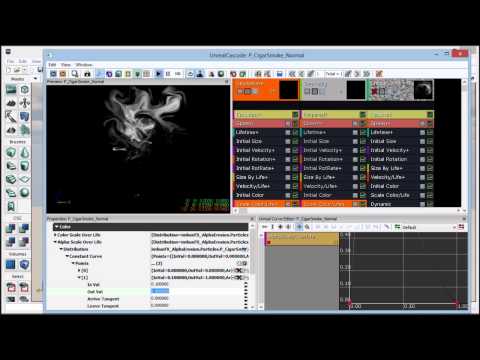 here is what i tried to do… but sadly i have failed, the alpha loops kinda randomly, i wish i could control how fast it is, or when it erodes: https://youtu.be/_duR-n5QSic
thanks again for all your help everyone!