Final Video:
Thumbnail: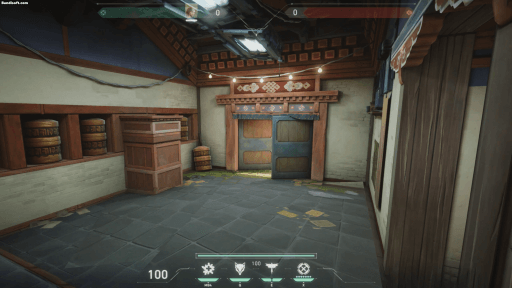 ——————————————————————————————————
I have always been addicted to playing Valorant, and I am deeply attracted by the special effects in the game, among which spherical smoke skills can be regarded as one of the characteristics of Valorant, so this fan art work will be made around it.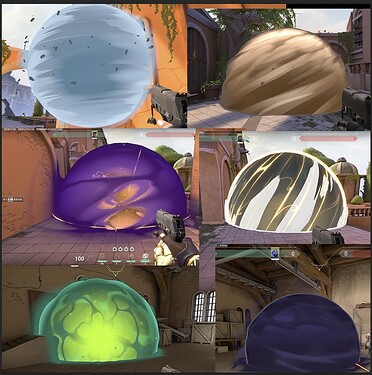 Skye is a hero who controls the forces of nature, and I'm going to use her elements to craft a spherical smoke skill that she doesn't have.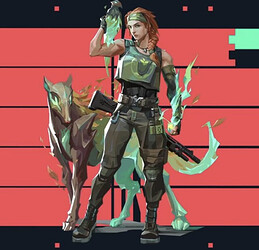 Before that, I also made Yoru's style sketch. This is the link to my Artstation. ArtStation - VALORANT FANART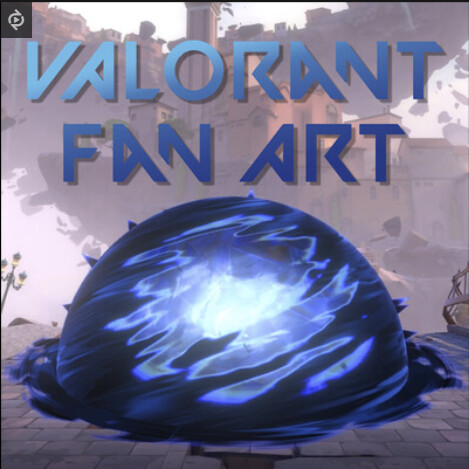 This will be my first time to publish on Real-Time VFX, I don't know if I can do it, wish me luck.