EDIT: Final showcase:
https://youtu.be/BuBKE6JOH-k
EDIT 2: Here's a link on Artstation with more of a breakdown:
https://www.artstation.com/artwork/AqEx3N
I've never done one of these monthly challenges, and I haven't really posted here much yet, but I just saw this month's and it sounds cool! I'm always inspired by the projects people post so I'm excited to give one a try, if I can find the time.
I was thinking of doing something Mario Galaxy inspired, maybe taking one of their prankster comets and doing my own spin on that: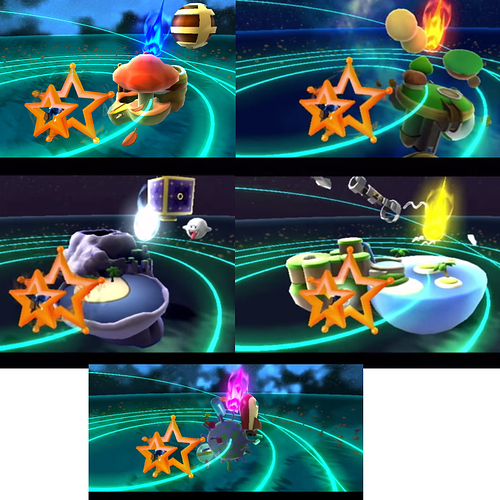 Or, maybe jazzing up one of the star chunks that flies into the ground and explodes into a bunch of star bits: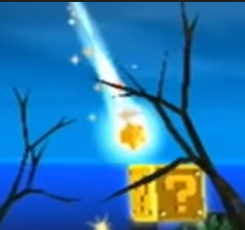 Or maybe something in between! I think it would be fun to make in Unreal and play around with the collision effect with blueprints.