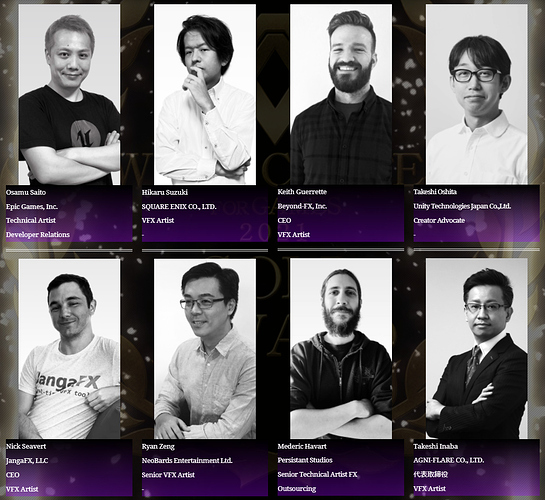 Hey all!
The deadline for submisions was yesterday.
Hopefully you were able to finish on time and submit something you are proud of.
The initial screening period, where we look through all the submissions, has started!
If you want more details about the screening process, and the expert vfx artists who will be judging your work (including RTVFX's Keith Guerette) have a look here : http://wwvfx-contest.com/en/judges/
Good Luck!