Hi All,
I have been super busy with work so have only been working in cascade. Finally got some time off so I am going to start transitioning from Cascade to Niagara. I know there is no shortcut for this process so I am going to put all of the tutorials I complete here as well as the result of just messing around.
If anyone else is doing the same feel free to post your results/resources here too!
First thing was to read the documentation and complete the quickstart tutorial. It was pretty decent at giving an overview of the UI and how things work. I have a habit of trying to run before I can walk so trying not to get ahead of myself.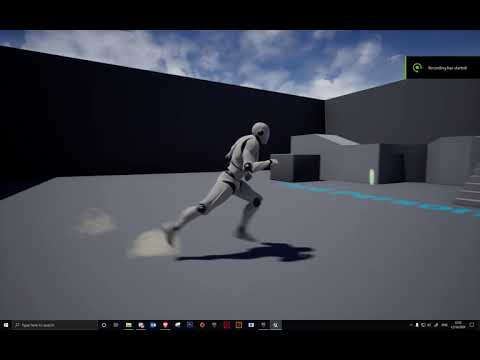 Here is the link to the quickstart - Quick Start for Niagara Effects in Unreal Engine | Unreal Engine 5.0 Documentation