I've been thinking a lot lately about the pros and cons of a remote work setup vs an on-site approach. Then today, Torn Banner studios purchased a featured job post for remote work over on our board (link below).
For me, sometimes it's nice to focus at home without the distraction of meetings or drive-by shoulder taps. Jason Fried's TED talk comes to mind. Hours on end of deep focused work in my home office can be very therapeutic. On the other hand, I feed off the energy of others, and I don't always get that from home (maybe there's some pro tips I'm missing?). Would love to hear y'alls' perspective and experience with this one.
Is working from home your personal dream? I'd imagine it varies by personality and circumstance.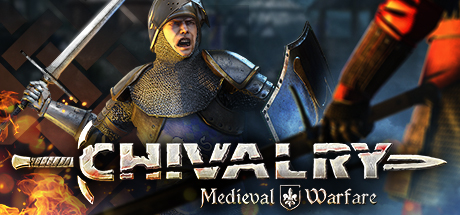 https://jobs.realtimevfx.com/jobs/5639084-vfx-artist-remote-freelance-ue4-at-torn-banner-studios