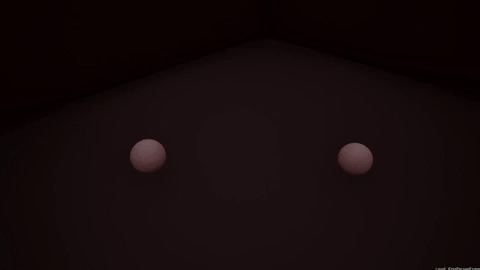 Hey all!

So my professor wanted me to study and recreate an Riot Art FX that I liked and so I picked Klemen Lozar's winning entry, the fire in specific.
This is how mine turned out, critiques and thoughts would be appreciated.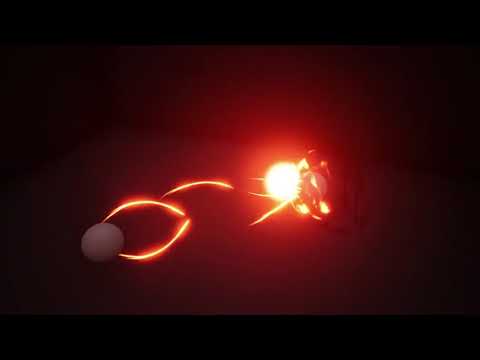 Couple personal thoughts that I would really like some help with:
I know I'm missing the main fluid UV distortion going on.

I'm not quite sure how to get a gradient like Klemen's; both for the trail and the end impact, a blackbody ramp or a different texture perhaps?
Klemen says:
I'm using a panning hand drawn tileable texture I made for the fire (3 variations, one in each channel) and I use a sphere mask to move it through the UV space on the static mesh.
However I'm really lost on how to do it. Help on it would really be appreciated.