Hi everyone !
Just linking to the post on the jobs site:
https://jobs.realtimevfx.com/jobs/2193935-vfx-artist-at-weta-workshop
"Dr. Grordbort's Invaders" is a mixed reality game being created here in Wellington, New Zealand, by Weta Workshop & Magic Leap for Magic Leap's new wearable technology.
If you are an experienced real time VFX artist and are interested in coming to work in an awesome city with an awesome team on an awesome project, then this may well be for you !!
We are a diverse team made up of film-makers, artists and game developers from around the world and we are building an amazing experience on cutting edge technology.
We are working in areas unfamiliar and solving new problems that have never been faced before.
If you are up for the challenge, and the adventure, then don't hesitate to apply!
I have been on the team as a VFX artist for 2+ years, so if you have any questions about the job or what it's like to live & work in New Zealand, feel free to send me a message.
Dr. Grordbort's is a fictional universe created by Greg Broadmore, for more info on the world of Dr. G, see here:
To give you an idea of the type of game we are creating, see this concept video which was released a few years ago: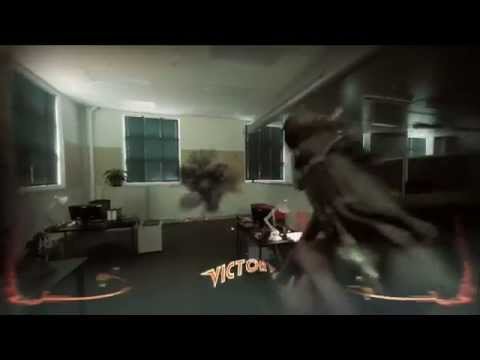 Thanks everyone!!