I want to work on hyper illustrative fluids with URP base on GabrielAguiar thread Made a Toxic Waterfall in Unity!
edit with latest video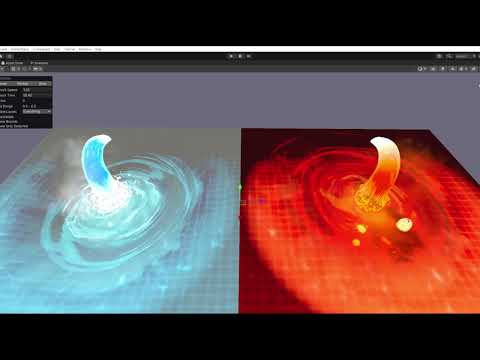 previous capture(s)
https://youtu.be/3qTe7d1ApmI
a collection of ideas to ping pong around here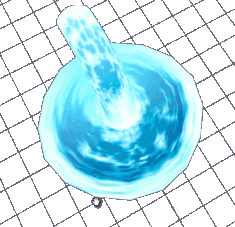 second puddle skirt to smooth ripple perimeter. I might use scrolling flow map to give it an undulation <-V-> around the perimeter as it scrolls U →

vapor particles

2nd reversed mesh, pushed to add undulation on the edge quality

VectorDistortorted foam? maybe lava bubbles, more Blender practice.

Splash meshes +vertex stretching I want to see if I can make lava bits that look like goopy saliva
thoughts on improvements?
it's Unlit/URP no HDRP/VFX graph (er, not yet)
I thought about the seam in the back, I think turning the Voro noise into a seamless 512, as well as 512 seamless Perlin noise; the Perlin can be a distortion on the voro, i think that 'should' work and removes some of the instructions.
the noise as distortion really helps with the ripples caustic feel imho - maybe parallax mapping can get causticss under the surface… or all it needs is 'just' a second mesh under the surface [geo -1] renders on top


edit Parallax map test, it kinda works!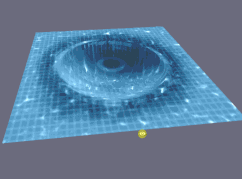 [EDIT] nvm
2 years, I can't bring myself to waste hours compensating Unities bugged pre-multiply node issue maybe in 2023 ill return.