---
-Final Entry-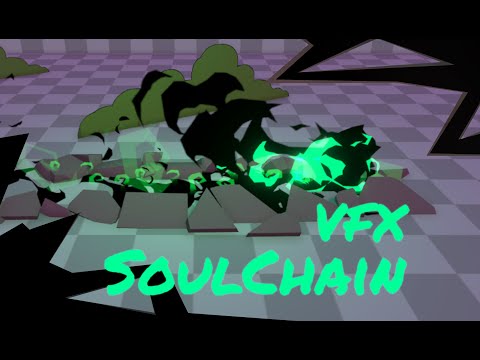 ---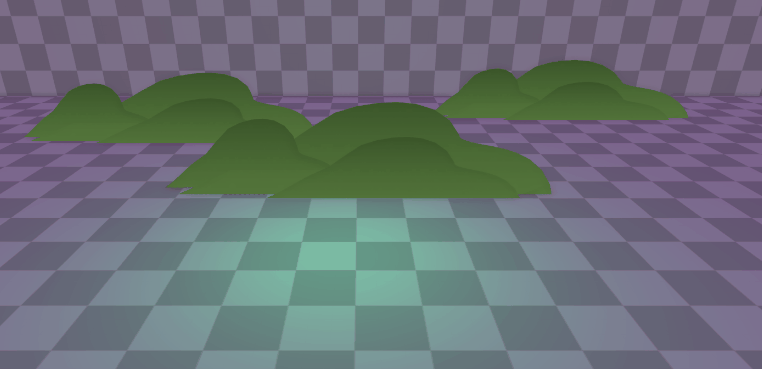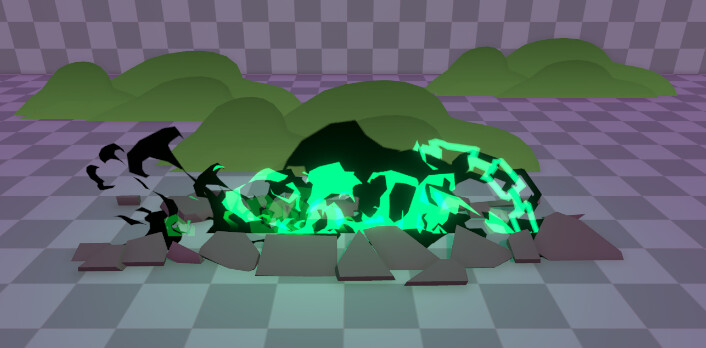 Hi, this is the first time I've posted on this forum, and it certainly won't be the last!
I don't really know what I'm going to do yet! The basic idea is to make a spell with the keywords prisoner, anger and curse!
I've been testing a lot of things on the fly!
Here's a sketch of some of my ideas!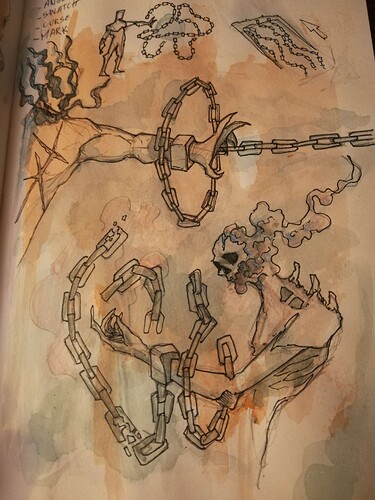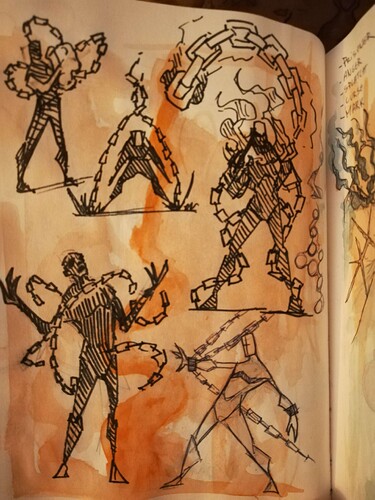 Here are some gifs.