Hi Everyone! Happy New Year 2019!
My name is Kamesh, Recently I started to play around with Unreal FX and Lighting, day by day I'm loving it! A friend of mine introduced this amazing place a couple of months back since then checking RT VFX every day become my habit, such a wonderful community!
This is my first post here, I would like to have a good start in 2019! So starting by sharing my works and would like to get feedback to better improve myself, In addition to increasing my knowledge in this passion path of mine.
Stylized Mystic Tornado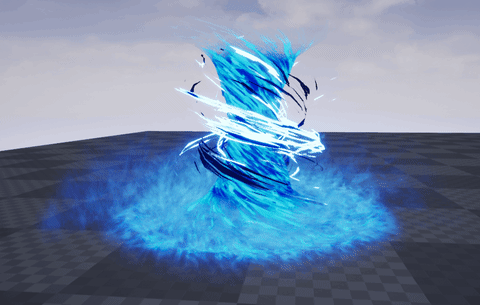 Thank you!