Hi there. This is my first post on this forum

.
I've created a skillshot VFX with unity and would love to have critiques about timing, color and shape.
I am overall proud of what I've done, but I think I miss the wow effect or small details to give an extra level of "realism".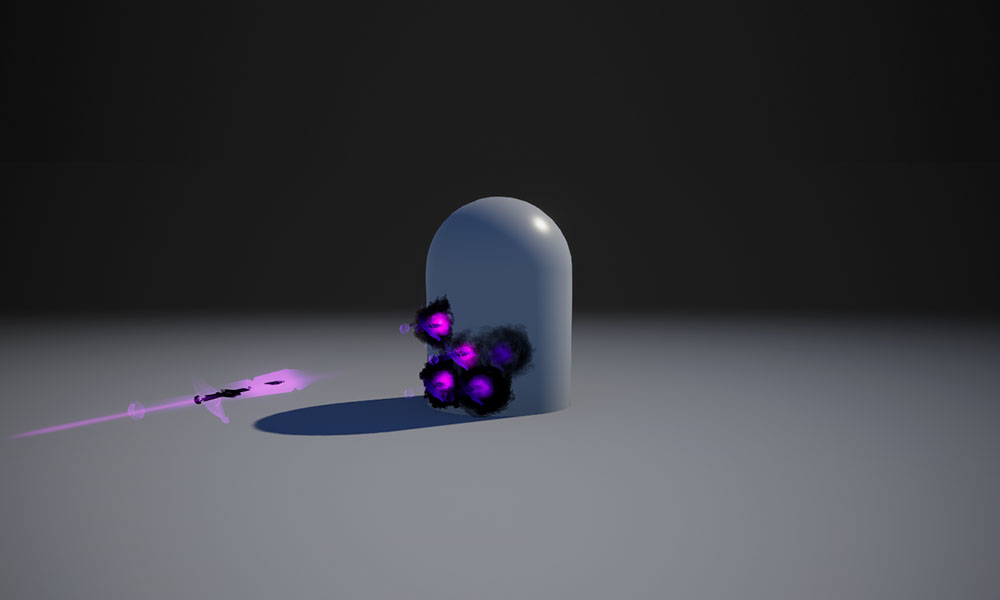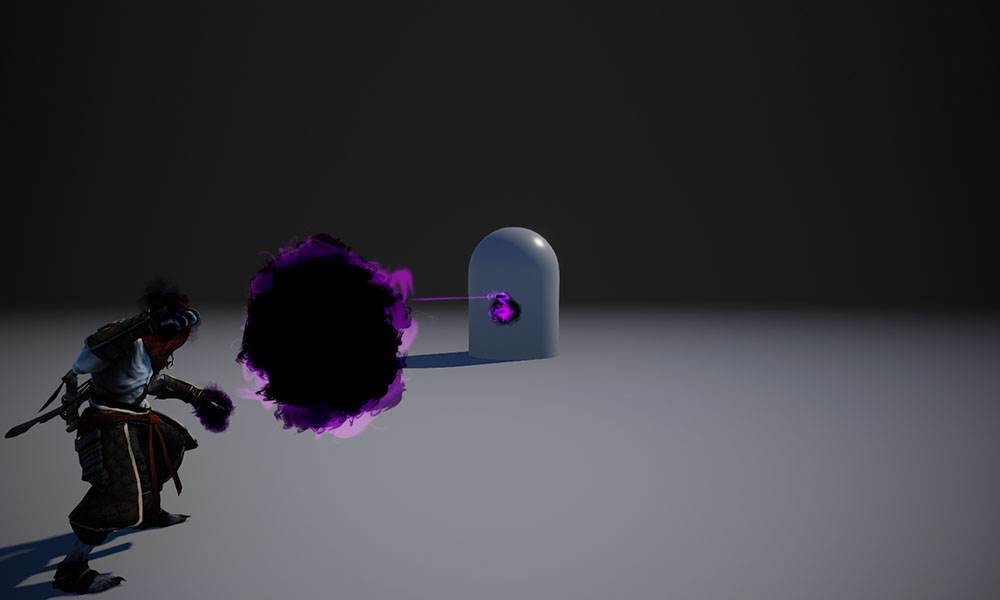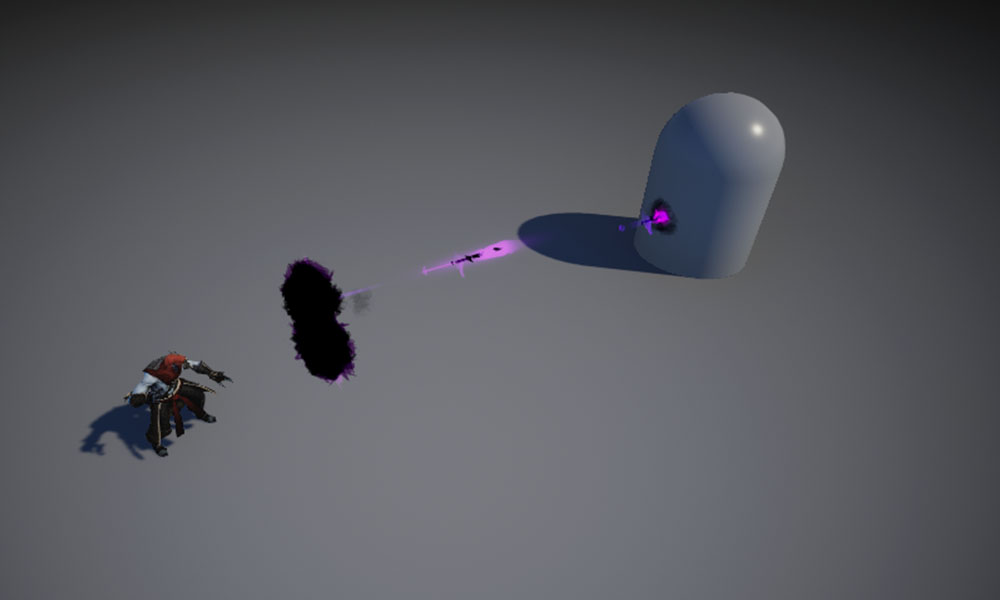 Many thanks for your time. That helps a lot