We had some heavy hitters this time around with a handful of really awesome entries from flows of lava to dynamicly placeable rivers with some seriously impressive setup. Let's get to your favorite entries from this past month:
1st Place: @simonschreibt
Congratulations @simonschreibt! Check out the awesome details from Houdini to UE4 on how it was setup: Simon Trümpler: Sketch #17 WIP
2nd Place: @Niels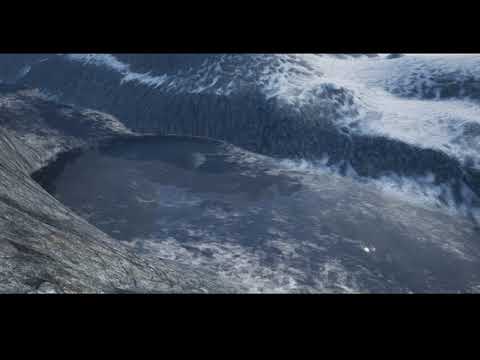 Congratulations @Niels! Check out the WIP with some fantastic insight on how it was built with splines in UE4 here: Wyvery: Sketch #17 WIP
If you didn't have the time to get your entry in or make as much progress as you would have liked, feel free to continue to iterate and work on last months entry! Alternatively, if you would like a fresh new challenge, be sure to check out this months VFX Sketch here!
Thanks again to all those who participated this past October. We'll be dishing out your badges to your profiles shortly! We'll see you in the next sketch!