Nice! I really like it! Biggest thing for me is that praxis wave coming at the camera and the angle on the clock itself are different perspectives? I'm just having a hard time understanding the perspective I'm looking at the effect.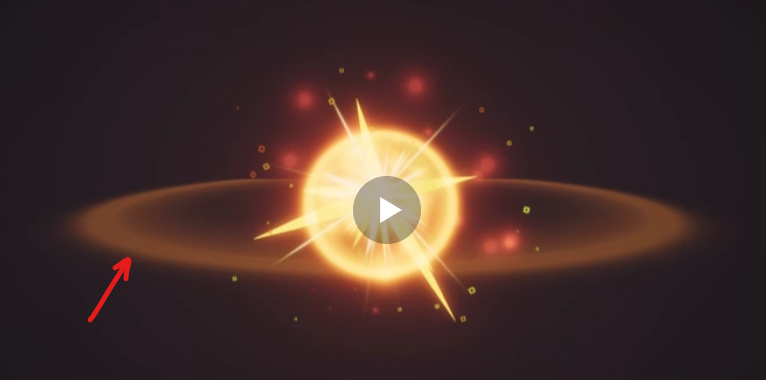 Aside from that, the explosion feels like it suddenly stops at the end, and it doesn't resolve as nicely as I would anticiapte.
But yeah, overall looks really nice. The shapes in your explosion are super clean looking!
Спасибо