So, I wanna tackle this thing and make the second volume of procedural VFX patterns (first one).
At the moment I am in the reference gathering phase and I don't know how much I will end up doing eventually so if anyone is willing to help by sharing some potential ideas and/or references that will be more then great.
This is the general moodboard I have planned: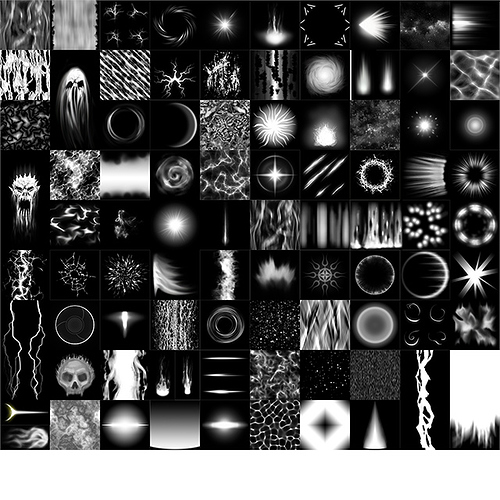 Thanks!