Hello everyone!
I'm somewhat new to vfx and practicing by looking at tutorials.
The problem that I'm having is when I try to make any particle opaque in the visual effect graph, it just doesn't show in any shape or form.
I can't also seem to find anyone that has this problem, has this happened to anyone?
This is an example of what happens when I change the blend mode to opaque.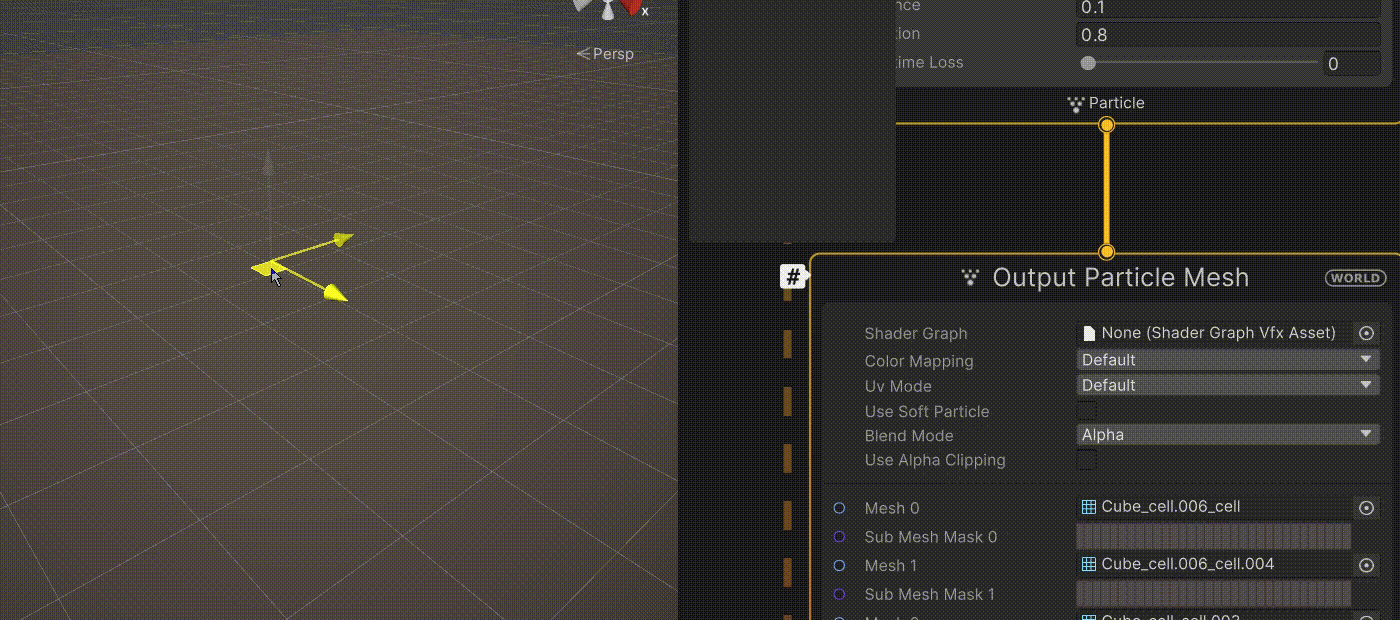 Thanks for your help.
Have a nice day.