Hi guys! I just recently started with VFX Graph and VFX as a whole. As I'm practicing, suddenly my color intensity isn't working as intended. For context, I work in a team, and we're all new to vfx graph. There's 2 unity project that I use for practice and for the real project itself, and the one broken is in the real project.
In my Practice Unity, I can up the color intensity as far as 5 and still get a color on the sprite like this: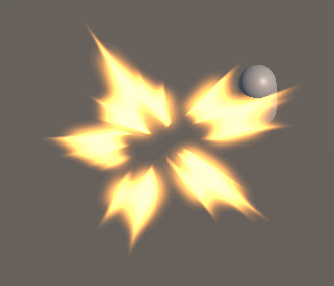 But, in my Real Project Unity, at first it's working just fine, but suddenly my color just become white: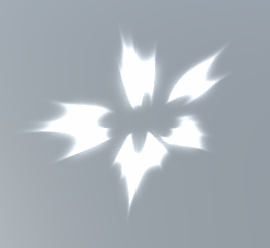 These 2 above have the same color at the intensity of 5.
I can get some color with intensity of 2 or 3, but it's not the color that I want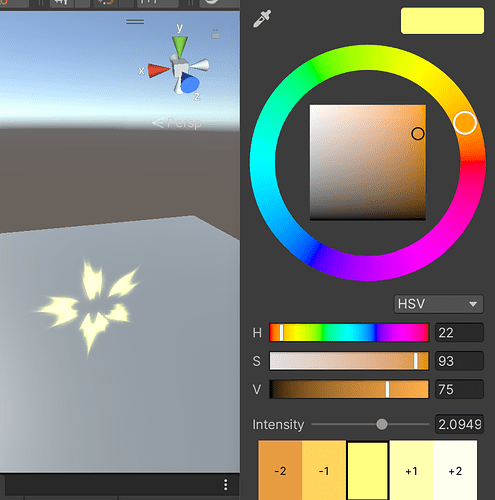 We already check the graphic setting, and nothing wrong there. I just don't know why this happen and I don't know what to search for this problem.
Any help is appreciated