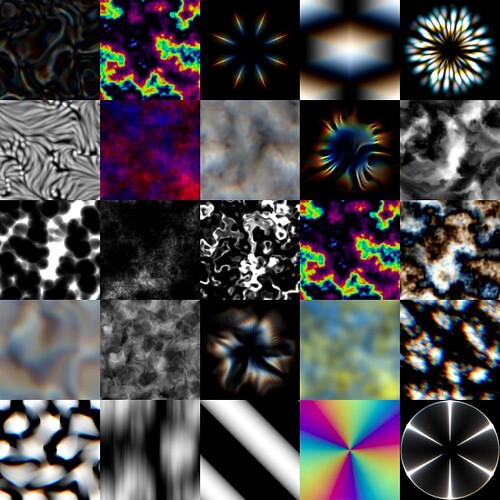 VFExtra Textures update
Hey, I just updated the VFExtra Textures pack, it now includes over 300 unique VFX Textures!
Like before, they're all TGA so you can easily use them with whichever engine you would like.
This time I also included uasset file version for UE5.1 users. That way you don't have to import 300 textures if you want to use all of them
---
**Use: **
Honestly just pick and choose your favorites and import them into your engine of choice. Since they are tga you can also import them into photoshop etc… and adjust them, there won't be any loss of data compared to the textures I baked.
---
Download :
You can download it from the VFExtra page on my website.

---
Overview :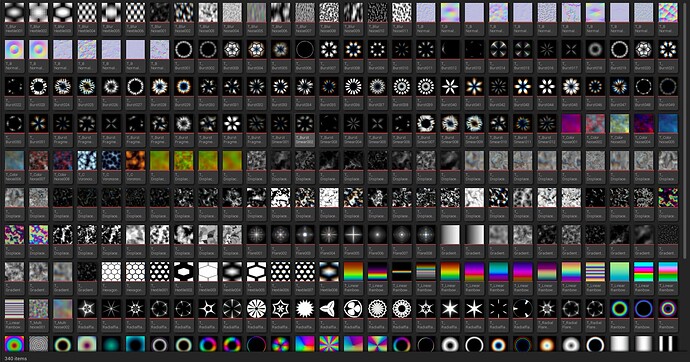 ---
License
Check the VFExtra page under the license section
Please let me know if you any issues or feedback!
Or if you prefer posting on twitter :
https://twitter.com/Niels_Dewitte/status/1606050445000167434