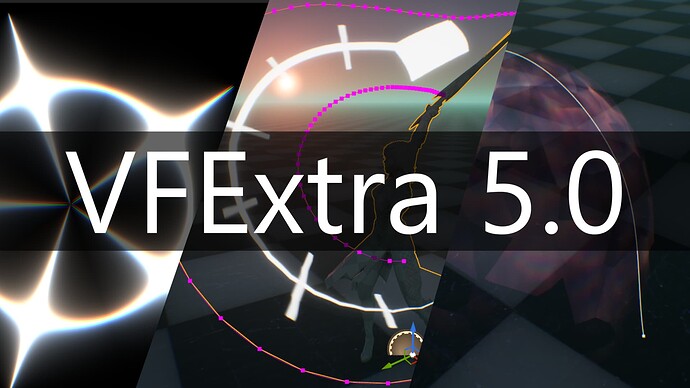 VFExtra is out for Unreal Engine 5.0
DOWNLOAD : VFExtra
VFExtra is a collection of tools and assets for VFX developement In Unreal Engine
It is an ongoing project to provide extra functionality to help VFX artists increase their productivity.
If you have any issues using the pack, please contact me here : support@nielsdewitte.be
---
Changes
A small tool using the new Geometry Script plugin to generate sweep meshes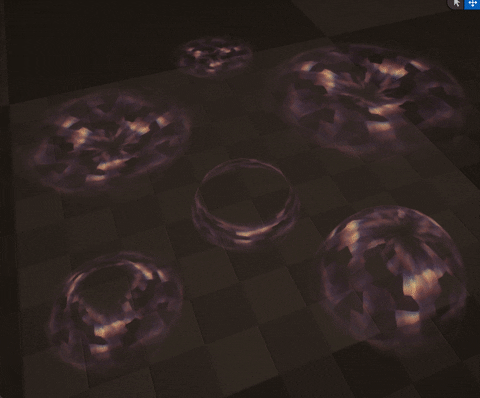 Removing bugs that occurred during the update to UE5.
Unfortunately some bugs still remain, but the tools should be usable in their current state.
---
INSTALL
The download page contains information about installation. please follow the install guide there.
---
REQUESTS
If you have Requests for functionality to be added to the pack, please let me know in this thread!