Hello, everyone,
I have a shader problem about particle system.
I want to make a shader like toon style smoke with vertex offset, It correctly works on 3d model, but doesn't work on particle mesh renderer.
I've tried to add world position or normal node, but it just being extremely deformed and wrong shape.
Hope somebody know how to fix it, thanks a lot!
There is the shade node
https://imgur.com/I7AFC6r(High Resolution)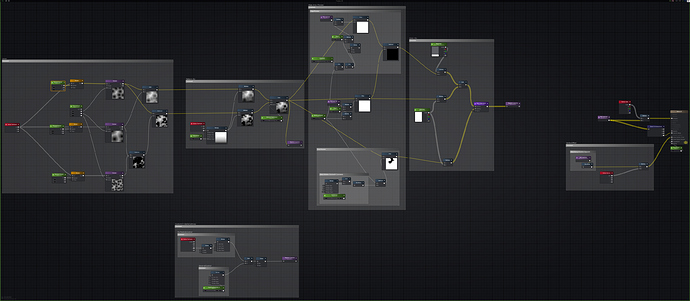 Gif