Hi everyone! Still fairly new around here, but decided it's time to start collecting my various VFX experiments here (hopefully on a regular basis).
Here's some mesmeric orbiness from today: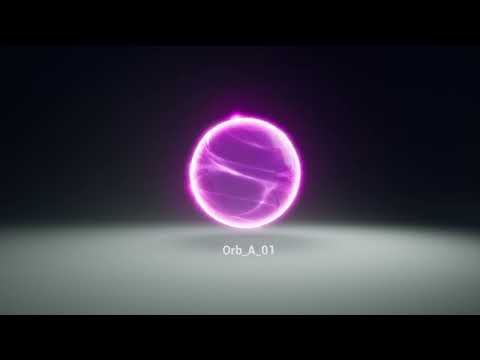 I didn't have a specific goal in mind here, other than getting some fundamental practice here in Unreal / Niagara with combining and scrolling textures, twisting UVs, playing with emissiveness along the rim of the sphere, controlling back/front facing rendering in Niagara. More things to come!